HMD Testing Oreo Update For Nokia 8 – Just Waiting For The 'Perfect' Moment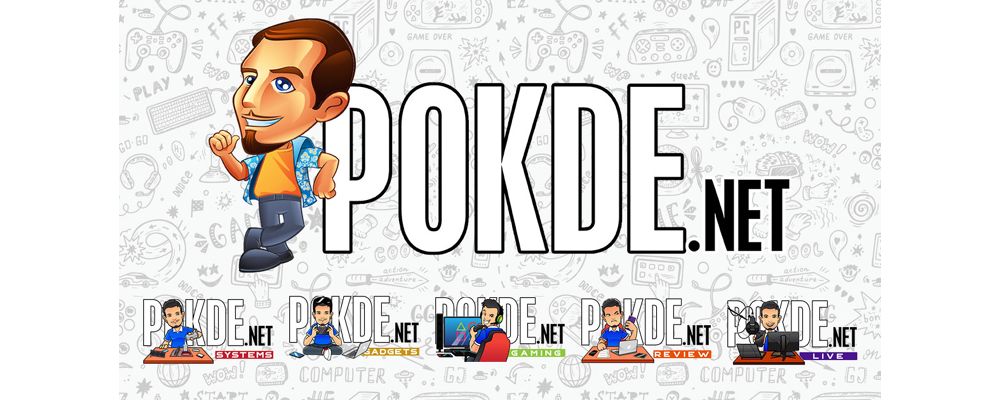 It's been known that the new Nokia smartphone lineups today by HMD will be getting the upcoming Android 8.0 Oreo update. It was revealed previously that the Nokia 8 will be one of the first android smartphones to get the Oreo update. It seems that moment will come sooner than we expected, based on images posted on Twitter by HMD's Chief Product Officer, Juho Sarvikas
Oreo Update Coming Soon?
It shows two images featuring the Nokia 8 that's just a tap away from an upgrade to the beta version of Android Oreo. We can see the file size from there, which is 1.3GB. Unfortunately, it doesn't show the changelog of features that will be implemented in the new update and what not.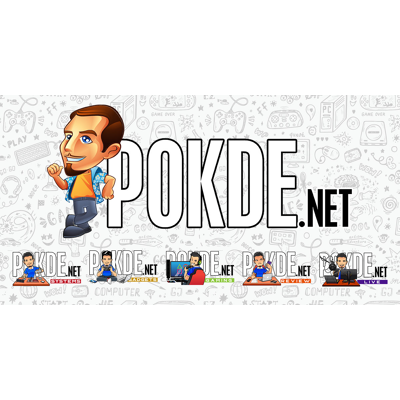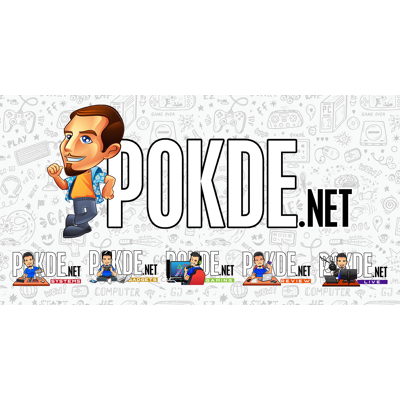 This still doesn't show when the exact date of release of the update for the Nokia 8, but it definitely can be seen as a sign that the new update will be coming sooner than expected with its beta testing in progress. With Nokia 8 getting the new update, the rest of Nokia's line up will follow suit.
So far Nokia has been keeping every bit of their word, especially in the updates department as shown with their recent Google Security Patch for September. Keep this up and a lot of people will be happy.
The Nokia 8 was launched earlier this month and is available at stores nationwide. It retails at RM2299. If you want a good insight on the smartphone, you can check out our extensive Nokia 8 review right here.
Pokdepinion: Good to see that Nokia isn't one of those "has beens". Ever since their revival, every word has been kept from them. Kudos for that. Curious on whether Nexus's device or Nokia's smartphone will get the update first though. Can't wait to see what's new with the update.