HUAWEI Mate 20 Series Beats Both iPhone And Samsung To Claim Fastest Charging Phone Title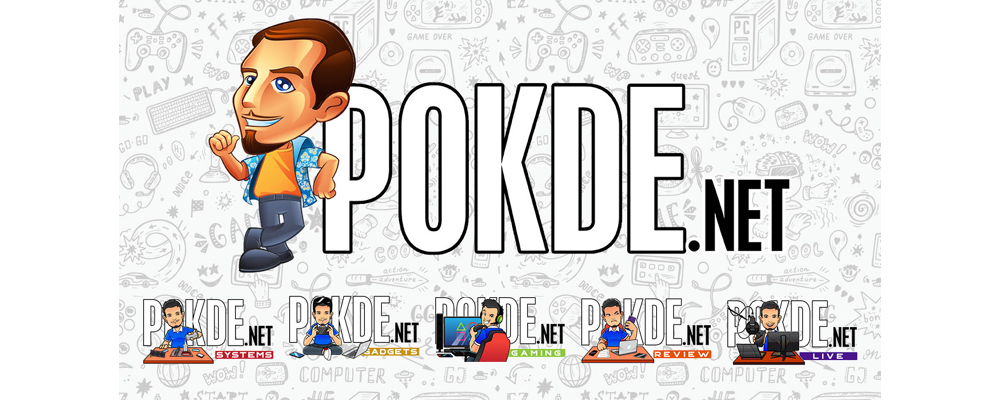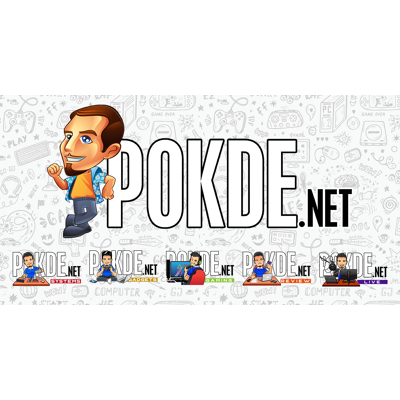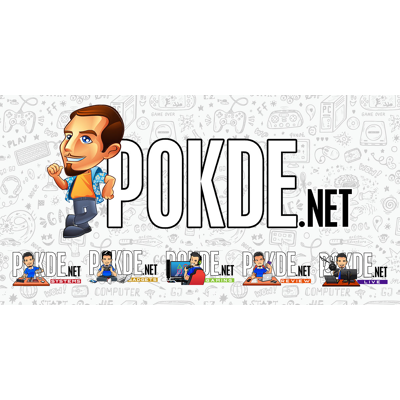 Now we all know how important is our battery life is to continue with our daily lives. Well the folks at HUAWEI now claim that they provide the fastest charging phone in the form of the HUAWEI Mate 20 series, beating iPhone and Samsung in the process.
The HUAWEI Mate 20 series comes with super-charged battery capacities, with the Mate 20 comes with a 4000mAh battery, Mate 20 Pro with 4200mAh, and the Mate 20 X with a whopping 5000mAh battery. Indeed, in terms of volume, they offer more than the Samsung Galaxy Note 9's 4000mAh battery and iPhone XS' 3174mAh power.
With the Mate 20 Pro series, they offer TUV Safety Certified 40W HUAWEI SuperCharge. For those of you who don't know, it is a certification done in Germany and it means that you can charge them quickly as well as offering a secured charge.
In just 30 minutes, you can charge the Mate 20 Pro up to 70% of its battery capacity. On the other hand, the iPhone XS only comes up with 50% after a 30 minute charge with its 30W, which of course, is sold separately.
If wireless charging is the contest, it beats the Galaxy Note 9's Qu wireless charging at 7.5 compared to HUAWEI's fast wireless charging at 15W.
Interested in learning more on the Mate 20 series? You can read on our review on the Mate 20, Mate 20 Pro, and Mate 20 X here.
Pokdepinion: When we first got our hands on one of the Mate 20 series, we could immediately saw how 'fast' the fast charging was. So it really is a claim that is totally legit.