HUAWEI's claims about GPU Turbo largely exaggerated — here's how GPU Turbo works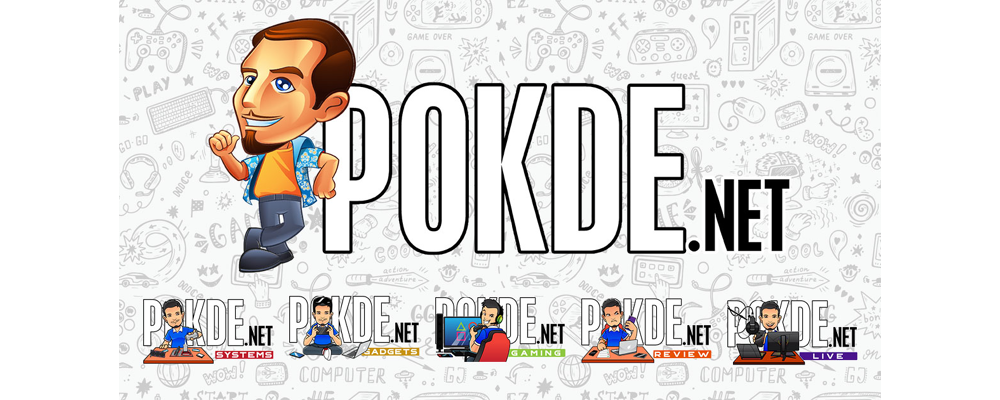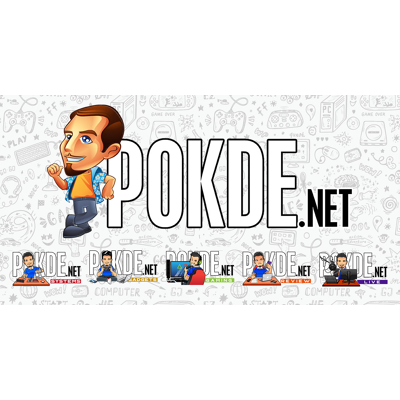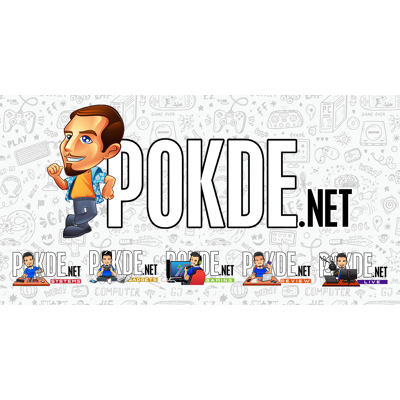 HUAWEI's GPU Turbo seems too good to be true, but we finally found out how GPU Turbo works, as well as the excessive exaggeration they applied.
HUAWEI's claims about GPU Turbo largely exaggerated
HUAWEI has been touting the GPU Turbo feature as a major breakthrough, because they know that their chipsets are lacking in terms of GPU performance when compared to the competition. They repeatedly claim 60% better graphics performance while also lowering 30% battery consumption. Sounds way too good to be true? Well, that's because it is.
AnandTech did an in-depth article detailing how GPU Turbo works. GPU Turbo works by using neural network to analyze and adjust the dynamic voltage and frequency scaling (DVFS) parameters to optimize performance and power consumption. In other words, using AI to optimize the efficiency without sacrificing on performance.
The goal is to set the hardware to deliver just enough for a smooth experience, targeting minimal power consumption while delivering only the performance needed to game at 60 fps, and nothing more. This reduces wastage, and optimizes battery life. GPU Turbo offers finer control of the hardware, with profiles pre-trained to each game the technology supports, thus delivering a more optimized experience than the standard DVFS tables every smartphone come with.
So yes, technically it should work. But while we have no beef with the technicalities of how GPU Turbo, we definitely have an issue the way the improvement is represented. When the Kirin 980 was launched at IFA 2018, the slides show a much more realistic-looking improvement in terms of performance and efficiency. Performance improved by 0.6 fps (~1%) and power consumption went down by 4.2 mW/frame (~10%). The frame rate might be hitting the cap, but still, where's the claimed 60% better performance and 30% better efficiency?
Well, that's because HUAWEI actually compares the Kirin 970's performance to the Kirin 960. The Kirin 960 was never a strong performer in terms of GPU performance, and the data was frequently presented in a way that it was very easily misunderstood to be the difference between GPU Turbo disabled and GPU Turbo enabled modes. The disclaimer which is way at the bottom of the honor Play product page can easily be overlooked. There isn't even a disclaimer anywhere to be found on the official page for GPU Turbo. Is there an intention to mislead?
The HUAWEI Mate 20 is also going to feature GPU Turbo, and we can say that it seems like an interesting technology. As long as they don't overhype it. Better efficiency is always great to see, and we would like to see what they can bring to the table this 16th October.
Source: AnandTech
Pokdepinion: Exaggeration is a common thing in this industry, but this is perhaps pushing it too far…