Intel exposes new Intel Xeon D line-up — Designed for hyperscalar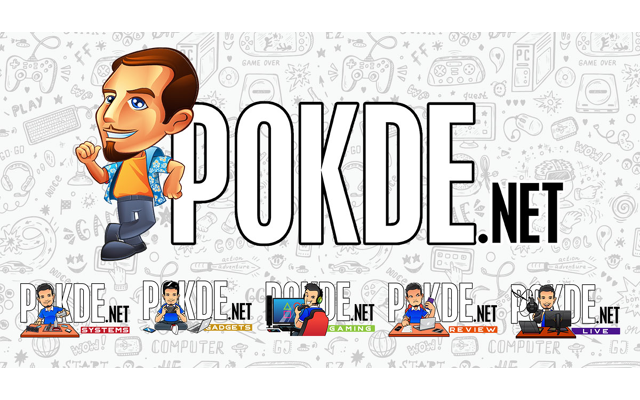 Not many of you know about the Intel Xeon D processors, firstly because it's a new product from Intel, and secondly, it isn't even a consumer product. The first Intel Xeon D is build based on Intel Broadwell architecture, aims for communications and storage market deployment or easier term for you stomach it, it's basically aims for cloud and dense data center server applications.
Let me give a simple briefing about the Intel Xeon D family, different from other Intel Xeon chip, the Intel Xeon D is actually a System on Chip (SoC) which packs all the components that a computer needs to run into a single chip. The Intel Xeon D also has a lower TDP range. from 15W to 45W which is very ideal for micro-servers under heavy loads.
Recently Intel have plans to launch the new line-up and introduces a new variant called Pentium D. The new Intel Xeon D line-up consists of Intel Xeon D-1518, D-1527, D-1528, D-1537, D-1539, D-1548, D -1557, D-1567, D-1577 while the Intel Pentium D consists of D-1503, D-1507 and D-1517 .
Interestingly Intel managed to  double the core count, to double the fun of the previous SoC variant. The new Intel Xeon D will have 2, 4, and 8 core options. The cache is still 12MB, but there are rumors that Intel also may launch the 12-core (D-1557) and 16-core (D-1577) version with huge 18MB and 24MB of cache.
The new Intel Xeon D and Pentium D will support most Broadwell technologies that including support for DDR3L or DDR4 ECC memory up to 128GB per CPU. PCIe 3.0, SATA 3.0,  USB 2.0/3.0 and 10Gbs ethernet interface controllers are also packed onto the SoC. The new Intel Xeon D and Pentium D may be launched this Q3 2016.
Pokdepinion : Now Qualcomm has a competitor in this segment, recently AMD has just announced their latest ARM based CPU for server with massive core counts of up to 24-cores. With the new Intel Xeon D's existence, there are possibilities of a war coming (fanboy war).