Intel Z170 motherboard list — It'll will cost you money, obviously.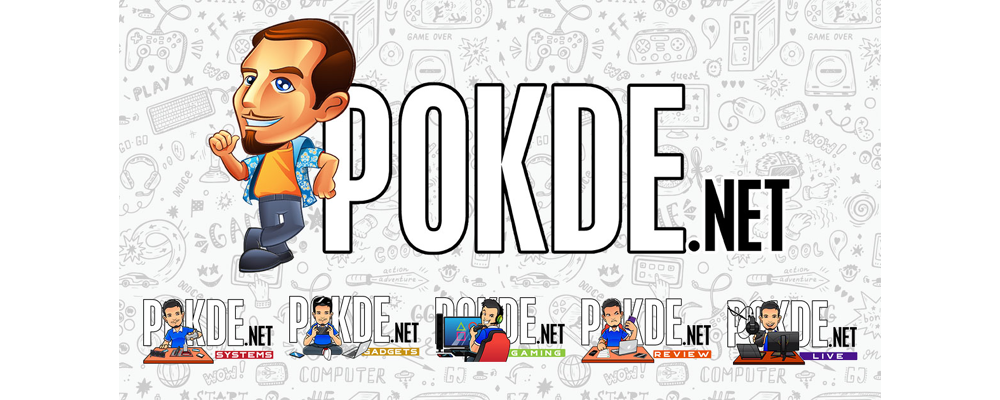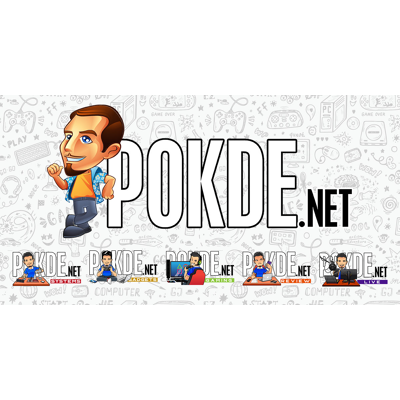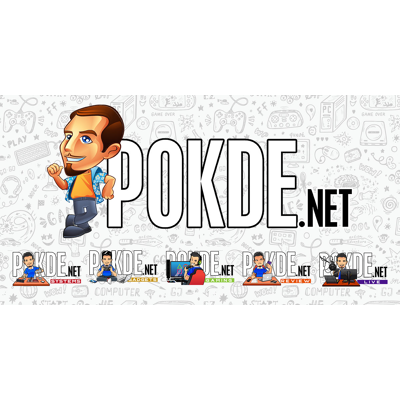 A few days the hottest news were all about the new Intel Z170 motherboard line-ups from various manufacturers. There are so many models from each manufacturer offered but here is a list that I have curated to share with you guys and hopefully most if not all will be available in Malaysia market. I only picked several brands and selected models because there are so many boards offered for the Z170 chipset by companies already in the Malaysian market like ASUS, Gigabyte, MSI and ASrock. If I did miss any brand or model please let me know in the comment section below.
Intel Z170 motherboard Chipset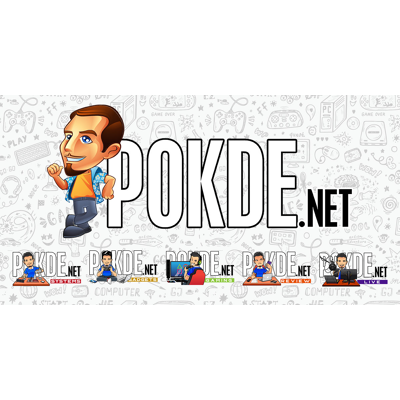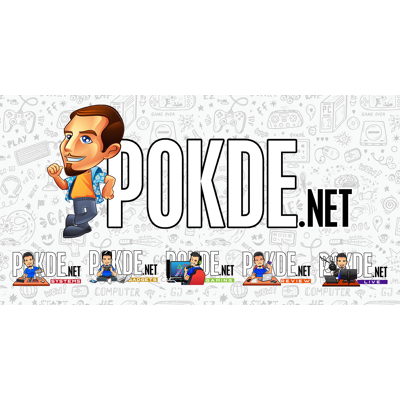 Before we go to the list, I would like to sum up some general specifications regarding the Intel Z170 motherboard chipset. Basically it's a new chipset to support the latest Intel 6th generation Skylake which is using a new socket, LGA 1151. The Z170 is the highest-end part for LGA 1151 and the only chipset that allows for CPU, RAM and iGPU overclocking. If you need more details, visit Intel's site about the Intel Z170 chipset. With support for dual channel memory, it supports up to a maximum of four memory slots. Display wise, the iGPU will be capable of powering up to 3 monitors, which will utilize DVI, HDMI and VGA connectors. But who will be using this setup anyway if you are going to game? Discrete GPU is the way for it.
Talking about discrete GPU let move about the expansion options, the Intel Z170 chipset also has no PCI lane, so if you are still relying on PCI peripherals you must be aware of this. The chip enables a maximum of 20 PCIe lane, so it will support PCIe configurations of either one ×16, or two ×8, or one ×8 and two ×4.
Regarding Input and output, the Z170 supports up to 10 ports USB 3.0 and 14 ports USB 2.0, that's pretty normal except the USB 3.0 ports are gradually increasing.
Compatibility
Okay I believed that's all what we need to learn about the chipset and move on to the next topic. Talk about compatibility, the Intel Skylake will only be supported on the newest LGA 1151 motherboard, as pin wise the LGA 1150 CPU will not be working on the LGA 1151 motherboard, so don't ever buy LGA 1150 processor and stick it in LGA 1151 motherboard. Memory wise, so far I've noticed that only ASUS offers DDR3 and DDR4 variant board. The other manufacturer stick with only DDR4. This is a good initiative by ASUS due to DDR4 prices still very costly, plus with our weakening currency, it's not a brilliant idea to get a DDR4-based system at the moment.
Now let's go take a look at the full list of boards I've painstakingly curated which includes ASUS, Gigabyte, MSI and ASrock.
ASUS
Lets start with ASUS ROG line-up, shall we. The most anticipated motherboard among ROG fans. ASUS rolls out three models under the ROG label, the ASUS ROG Maximus VIII Hero,ASUS ROG Maximus VIII Ranger and ASUS ROG Maximus VIII Gene.
Since ASUS itself released 13 motherboard for the Z170 chipset, you can check the full product comparison table here.
ASUS Z170 motherboards will be available in Malaysia from mid of August 2015:
• Maximus VIII Hero – RM 1,199
• Maximus VIII Ranger – RM 965
• Maximus VIII Gene – RM 1,065
• Z170-Deluxe – RM 1,609
• Z170-K – RM 681
• Z170-P D3 – RM 625
• Z170M-Plus – RM 601
• Z170 Pro Gaming – RM 799
Gigabyte
Joining the game with their G1 Series, Gigabyte really did a commendable job with the motherboard design. The GA-Z170X-Gaming G1 and GA-Z170X-Gaming 7 is Gigabyte's bet for the Intel Skylake market.
For more models from Gigabyte for LGA 1151, please head to this link.
MSI
Not forgetting about MSI gaming series motherboards,you are spoiled for choice by MSI's arsenal. With a total of seven I found on the website, there were 6 with red and black theme while the Titanium edition comes with white accents. I want to mention something that has quite been a hot topic among some PC enthiusiast who went to the recent Computex, they tried MSI's latest feature, the Nahamic audio enhancer that work really great in terms of improving sound-stage. MSI show us 7 motherboard which is the Z170A XPOWER Gaming Titanium Edition , Z170A Gaming M9 ACK , Z170A Gaming M7 , Z170A Gaming M5 , Z170A Gaming M3, Z170A Gaming PRO  and Z170A-G45 Gaming.
ASROCK
ASrock is better known for producing cheaper motherboards that serve their function among the beginner DIY PC builder. Actually ASrock also has some punch in some of their products. If you are looking for good and cheap motherboards, ASrock is a good choice. On ASrock's side, I would like to share only four motherboard from them. Seriously there are so many board for Z170 which has made me a bit lazy to go through every single board by the manufacturers. I really want to share some sort of information here.
ASrock joins the battlefield with their Fatal1ty series boards which are the Fatal1ty Z170 Gaming K6+, Fatal1ty Z170 Gaming K6 and Fatal1ty Z170 Gaming K4. On their extreme line-up ASrock readied about more than five variant if I'm not mistaken. But I just share the highest end part the Z170 Extreme7+.
Pokdepinion : Skylake CPU is not worthwhile to buy or upgrade if you are using a 4th generation Intel system currently. Performance wise, the difference in gaming is not that huge. For new builders, you might want to go with ASUS motherboards with support for DDR3 since they have boards supporting DDR3 memory, as this can save you a lot of your money. For power users who desire to push the chip to the limits, Skylake might be a good chip to play with. Worthy of mention also is Intel Skylake processors will not come with a stock cooler and you might need to prepare an aftermarket cooler for it. Also, with the barrage of Z170 boards by the manufacturers, the other members of the X100 chipset might be coming a lot later, so those looking for cheaper alternatives without an interest in overclocking may hold on to their money for a while.