Irdeto partners VOXX Automotive to bring next-gen key management for fleet owners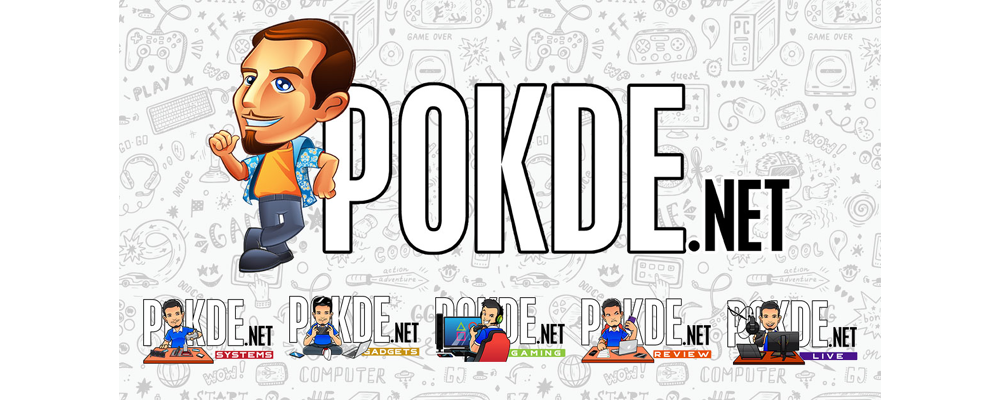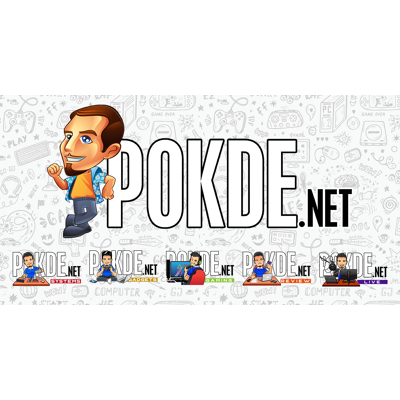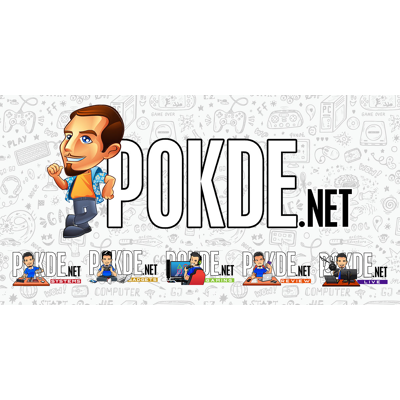 Fleet owners, new car dealers and ride sharing companies are now embracing the digital transformation. Instead of having to deal with physical keys, driver authentication and other issues, Irdeto and VOXX Automotive have come together to bring a solution for these challenges related to car sharing.
Combining Irdeto's Keystone and VOXX's eFob technologies, you can eliminate the need for keys and fobs entirely. eFob enables no-key/no-fob vehicle start and drive, digital key sharing, tracking and controlling multi-user vehicles and more. The driver just has to approach their vehicle with their smartphones to unlock it.
But how to make sure all those features remain secure? That's where Irdeto's premium key management solution with built-in security comes in.
Irdeto's Keystone is a tamper-proof policy management to prevent potential vehicle hacks. Irdeto uses its experience in security architectures, ECU-side features and cloud services to ensure a robust security solution. There's also a complete back-end management system with analytics to help operators stay on top of their business.
Keystone and eFob will work together to ensure that new fleet business models can flourish with the security and convenience enabled by these solutions.
Pokdepinion: I don't think they offer these services for end users wanting to upgrade their cars, do they?