JOLED ready for mass production of printed OLED panels in 2020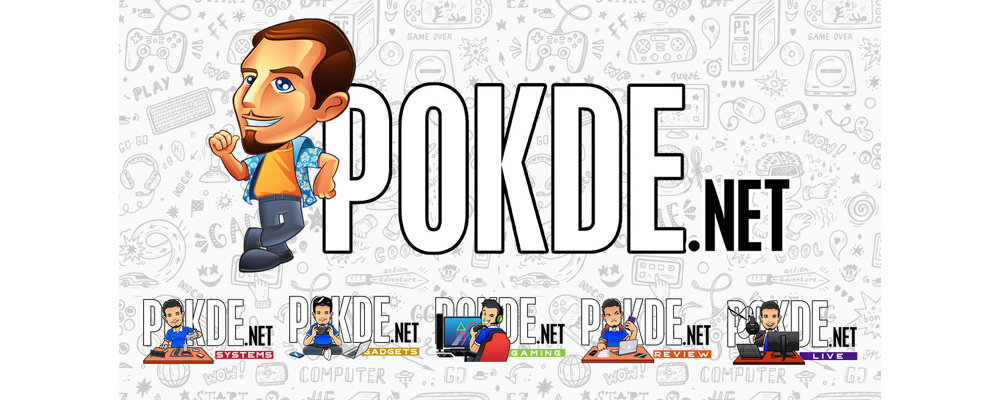 While we generally see OLED panels from Samsung, LG and BOE, it seems like we might have a new player in the field. JOLED isn't exactly new to the game, but they have just ramped up their OLED production with their own high-speed printing method.
According to JOLED, they will be able to produce 20 000 sheets of 1300 x 1500 mm a month. Those are 78.15″ OLED sheets, but of course they will be cut down to size for use in OLED displays.
JOLED has been building the new Nomi Site facility since July 2018, and will now start using their new production line to produce and deliver samples to customers. Mass production will begin next year.
Their previous OLED manufacturing facilities were inherited from Sony and Panasonic, which were considerably smaller than the new Nomi Site plant. Hopefully we will see JOLED panels offering some interesting competition to Samsung which has been the leader in OLED technology these past few years.
Pokdepinion: It will probably take some time for JOLED to prove themselves, but hey at least OEMs will have more choices soon.