Kingdom Hearts 3 Critical Mode is Coming Sooner Than You Think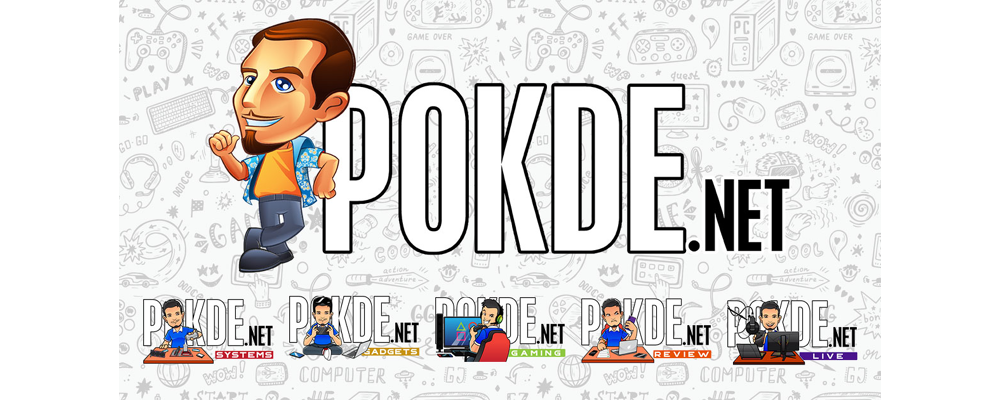 Kingdom Hearts 3 Critical Mode is Coming Sooner Than You Think
Greetings, it's been a while since I last posted. Spring is here, and I hope everyone is doing well. #KingdomHearts III's long-awaited Critical Mode is available as a free update tomorrow (PT).

We've changed things up from the previous games, so I hope you enjoy – Nomura pic.twitter.com/Npz8FeKmCK

— KINGDOM HEARTS (@KINGDOMHEARTS) April 22, 2019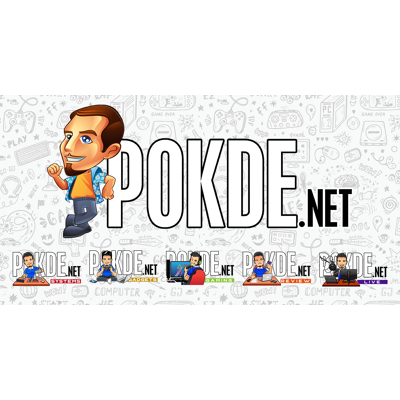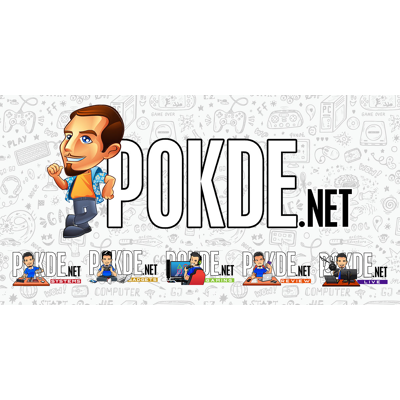 Previously, we talked about how the Kingdom Hearts 3 Critical Mode will not just be something as simple as the enemies receiving buffs. However, we didn't have an idea as to when we can expect the new difficulty mode. Now, we know exactly when.
According to a tweet on the official Kingdom Hearts account, a new message from game director Tetsuya Nomura states that it will be coming tomorrow. Given that it was tweeted on 12AM 23rd April 2019 in Malaysian time (GMT+8), we expect it to be popping up in just a few hours from now.
One of the biggest critiques of the game is the storyline as well as how easy the battles are. As such, the Kingdom Hearts 3 Critical Mode update is certainly a welcoming addition for many gamers. From what we know thus far, we can expect quite a different gameplay experience with the new difficulty mode. We are expected to see new abilities, and some new behaviour from the enemies. As to how much it will impact the game, that is something we will have to see ourselves when it's finally out.
Kingdom Hearts 3 is now available for the PlayStation 4 and Xbox One. There is no word on a PC release at the moment.
If you want to know whether the game is worth it or not, check out our review by clicking right here.
Pokdepinion: Well, I'm definitely gearing up for another playthrough. Proud Mode was pretty easy so I hope this one will be 'critically' harder.