What Did We Learn From the Overwatch Christmas Event?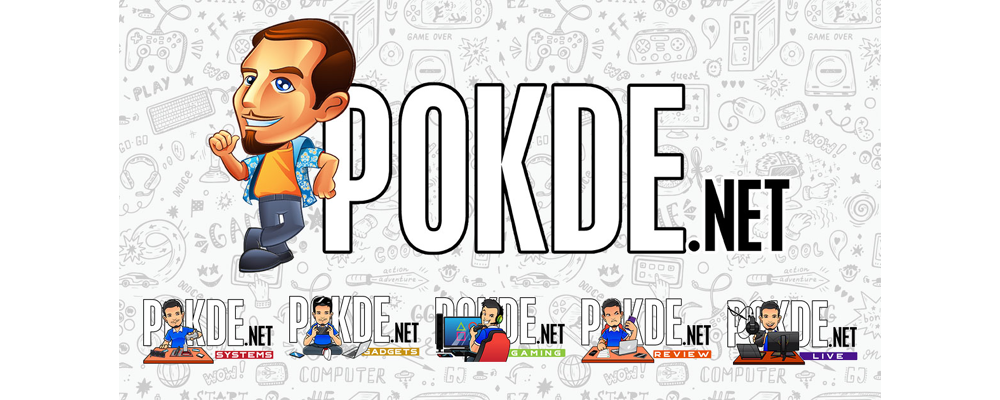 The Overwatch Christmas event is over and now they're having one for Chinese New Year.
As we've reported earlier, Overwatch is having a Chinese New Year event. Their Christmas event ended not too long ago so before we take a look at the latest one, let's see what we've learned from the previous seasonal event.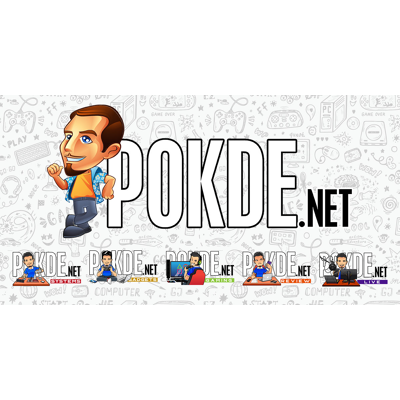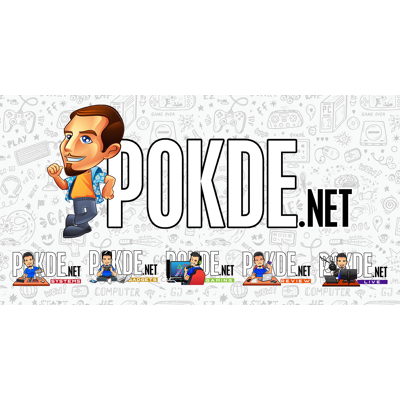 An Overwatch Christmas Holiday
Beginning with the Rio Olympics last year, Overwatch has been running seasonal events. In those events, they have special game modes and new collectibles like skins and emotes. The one we're looking at today is the Christmas event. So what have we learned so far?
1. Mei's Snowball Offensive is an Experiment
Personally, I love Overwatch but doing the same objectives in the same maps can get stale real fast. Fans have been asking for more game modes to play and Blizzard is doing just that. The only problem is that the ones that are drastically different from the usual are only available during seasonal events.
Mei's Snowball Offensive is one of them and it's only available during the Christmas event. In the Olympics, we saw a football-style game mode featuring Lucio, in Halloween we had a Defense-style PvE mode, and now we have a sudden death-style snowball fight. Some modes are clearly more fun than others but if it hasn't hit you yet, it should by now.
Blizzard is clearly experimenting on different game modes to see what the gamers enjoy most for now. Chances are, they're collecting all the feedback during seasonal events and most likely releasing them permanently some time in the future. Keep in mind that this game isn't an ordinary FPS so it can be tricky to implement similar elements from other games as the balance might be completely off.
Why am I sure that it will eventually be a permanent release? Simply because it wouldn't make sense for them to put in so much hard work for a game mode that will only be around for a short period of time.
2. It's Not as Fun as the Halloween event
Now I know that this is an opinion, not a fact, but I'm sure most of you would agree with me when I say that the Christmas event is underwhelming when compared with the Halloween event. The special game mode isn't as fun Junkenstein's Revenge, the skins are somewhat disappointing (except for Zenyatta's Nutcracker skin), and we couldn't care too much about the other unlockables.
If anything, i just felt like the Christmas event was happening just because it's Christmas, and it was a rushed attempt by the development team. On the upside though, Blizzard did give every single Overwatch player a number of loot boxes for free, so that's pretty awesome.
3. Seasonal Events May Be Happening More Often
Ever since Overwatch was publicly released, we have seen 3 events in 2016 itself. Now, we have the Chinese New Year event. The Christmas event is a sign that Blizzard has plans on doing seasonal events quite often.
After all, the Halloween event didn't end too long before the Christmas one began. It will give players an extra motivation to play the game as there will be more modes to play and more things to unlock. Speaking of more seasonal events…
4. It's Part of Blizzard's 'Glocalization' Plan
For those of you who are not aware, glocalization is a combination of both globalization and localization. With a company as big as Blizzard, it's not hard to make Overwatch available worldwide but how do you make people outside of the home country relate better to the game?
That's where seasonal events come in. Blizzard can do literally any seasonal event if they want to. Whether it's a major sports event, a religious holiday, or a cultural celebration, it makes the gamers relate to the game better and it makes Overwatch feel even more diversed than what we see in their roster of playable characters. Imagine if they had special 'Hari Raya Aidilfitri' event for Malaysians. It's a long shot but you can't really say that it's impossible.
And there we have it, 4 things we've learned from Overwatch's seasonal event. Now, let's leave the Christmas thing behind and enjoy their newest Chinese New Year offering. With that in mind, we at Pokde would like to wish every one of you a very happy Chinese New year  :-)