How Malaysians Choose Their Telco Plans; An Insight from Google & Kantar TNS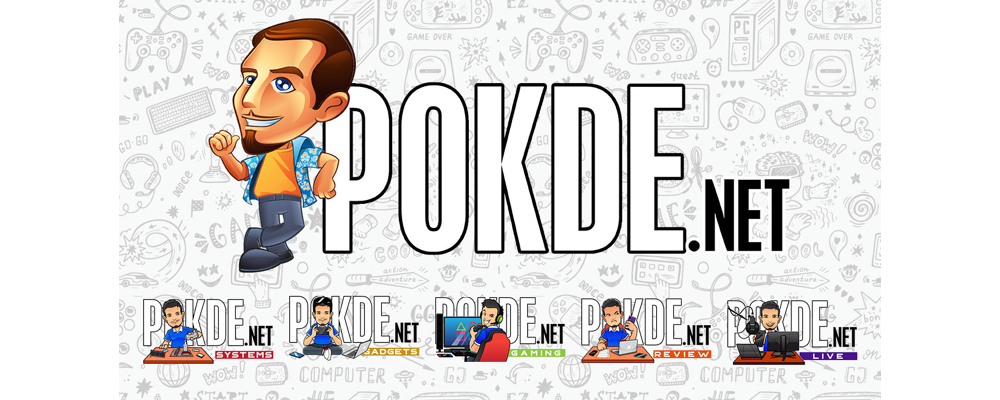 Google Malaysia shared insights on how Malaysians choose their telco plans, based on the research done by them and Kantar TNS. This is very interesting.
How Malaysians Choose Their Telco Plans
Mobile devices have never been more important in our daily lives than they are today. Choosing the right telco plan to go with the devices we love is just as important.
Google and Kantar TNS recently conducted a study to find out how Malaysian consumers choose their mobile plans. Their path-to-purchase journey covers these key moments: intent, initial research, further research, and point-of-sale.
What the research found is this; consumers generally find the process of buying mobile plans confusing. While most Malaysians have high recall of the brands in contention, they do not know the product offering details themselves. This strongly impacts how they consider a telco plan.
37% of consumers surveyed said they do not have prior knowledge of the products, while 41% of them are somewhat informed enough to be able to research an average of three brands. Only 22% felt they were sufficiently informed.
Research is an important step in influencing buyers. Due to their limited knowledge of the various telco plans on offer, buyers would often rely on research to make purchase decisions. 9 in 10 consumers would conduct their research online, with a majority of them (2 out of 3) searching for information on the go using their mobile devices.
While purchases happen offline, online research, especially mobile searches, are crucial in helping buyers come to a decision before reaching physical stores. With 86% of consumers having already chosen their telco plans before they sign up for one offline, the research process is the strongest chance to influence buyers' decisions.
Acquiring new subscribers is always important for brands, so it is vital for them to reach potential customers through the right channels. There is no research without search, and with 92% of Malaysian consumers starting their research there, it is a critical initial touch point that acts as a gateway to other online touch points, like a provider's site and social media channels.
Online videos are also effective during later research stages. 1 in 3 consumers turn to videos when seeking product reviews, and 8 in 10 believe that online videos add credibility to the brand and product.
Having the right content would also help in winning over potential customers. Indeed, Malaysian buyers place top priority in affordability and plan upgrades, before they consider other aspects such as product quality or performance and features.
Jamie Mapa, Industry Manager Tech & Telco, Google Malaysia, said:
Mobile network providers have never faced a consumer that is more research-oriented than now. While this presents challenges, if mobile network providers can provide relevant, helpful information online just when consumers want it, they will succeed in the current mobile-first and consumer-first era.
If you need a TL;DR version of it, here's the highlights of the research:
Highlights of the Research
The internet is now at the heart of the mobile plan buying process: 9-in-10 mobile plan shoppers research online before making a purchase, with 3-in-5 consumers using search engines to find other online touch points.

And decisions are now made before consumers reach the stores: 86% of mobile plan shoppers have decided on a plan before signing up for one offline.
3 out of 4 Malaysian mobile plan shoppers are open to consider new brands.
Thanks to the wealth of information available online, 1-in-3 shoppers choose to watch online reviews and relevant ads, with 8-in-10 believing that online videos add credibility to the brand and product, before making up their minds.
42% of internet & telecom related searches are for network performance.

Malaysian buyers can be won over with the right content

Get consumers' attention with price: Consumers want something more affordable, and would research on price comparisons as well as offers and promotions
Win them over with performance: A mobile plan's quality or performance is a bigger priority for consumers, compared to features offered.
If these words seem a bit hard to digest or you need help to get a clearer idea of the research, don't worry. Google has graced us with infographics that will surely be handy for you to take note of.
Pokdepinion: This hits right at home for me. While I'm always for the one that saves me money, I always end up going for the one that performs well. The data has certainly opened my eyes on Malaysian consumers, and we're expecting similar research to be shared in the near future as well.