MasterBox Lite 5 is here in Malaysia; affordable, compact, customizable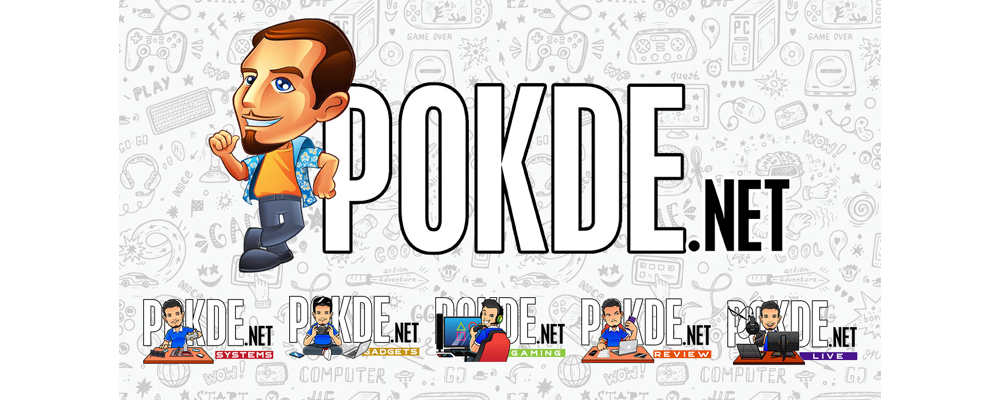 The latest addition to the Cooler Master case line-up, the MasterBox Lite 5, is an affordable alternative to their higher end offerings. The MasterBox Lite 5 by Cooler Master carries over some features from the higher end models, such as customizability and the DarkMirror front panel.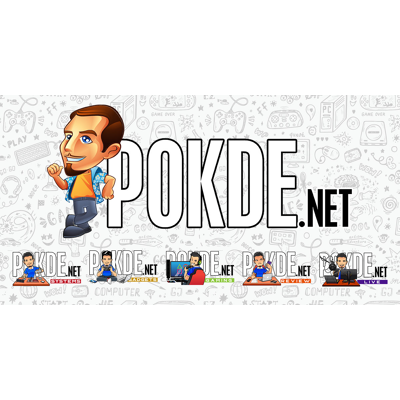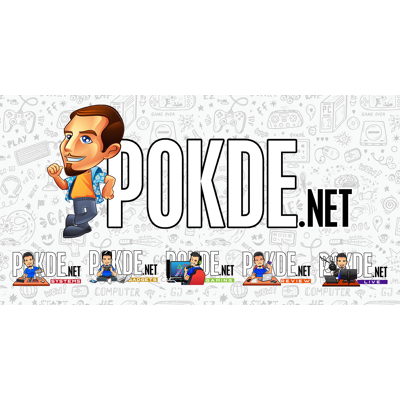 The MasterBox Lite 5 fits four 120mm fans, offering support for watercooling setups with room for a 360mm radiator up front, and a 120mm radiator at the rear exhaust vent. CPU coolers up to 160mm tall will also fit in the MasterBox Lite 5 without an issue. There is plenty of space for long graphics cards up to 400mm in length, so you will be able to fit your GTX Titan Xp or AMD R9 Fury in this case, no sweat. Show off your hardware with a edge-to-edge acrylic side panel.
The best part about this case is its aesthetics. The front panel is of the translucent DarkMirror variety, which means that it will allow your LED fans to shine through the panel, or keep it dark and sleek without LED lighting. That's not all though, as Cooler Master provides the 3D printing templates for the top and bottom trim, allowing you to customize your case as you see fit.
The MasterBox Lite 5 is available locally with a suggested price of RM229, in three trim colors (black, red, white).