Mortal Kombat 11 Nintendo Switch File Size Revealed – Not As Big As We Expected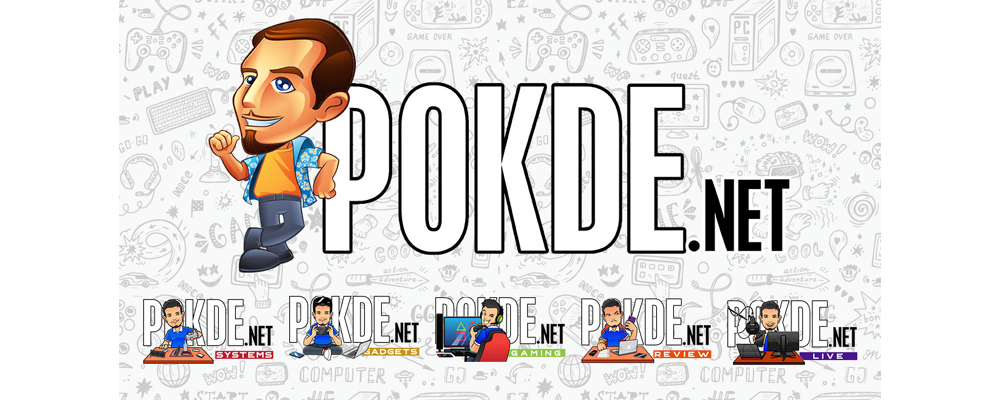 Mortal Kombat 11 Nintendo Switch File Size Revealed
Mortal Kombat 11 Switch is live, 23,609 MB aka 22.53GB
has a 1.0.1 day-one update to add BCAT….something pic.twitter.com/qXMxaELOTx

— Nikki™ 🌹 (@NWPlayer123) April 9, 2019
One of the more highly-anticipated games coming out in the near future is Mortal Kombat 11. Not only is it coming to he major platforms, it will also be coming to the Nintendo Switch. As such, many have wondered how big the file size of the game will be. Well, now we have a good idea.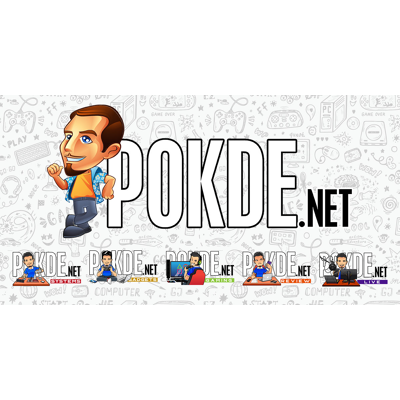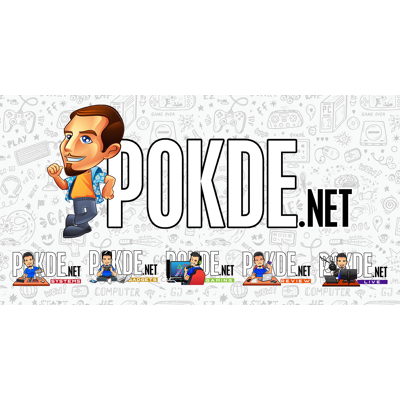 It appears that Mortal Kombat 11 will take up about 22.5 GB according to the Nintendo eShop page, along with 13 DLC packs listed. But that's not all. Thanks to some data mining from Twitter user @NWPlayer123, it looks like fans that opt for the physical version of the game will have a mighty day one patch in their future.
According to @NWPlayer123's findings, it seems that the data on the physical cartridge is only 6.5 GB. This leaves players with a 15.9 GB day one patch that will likely be required to even play the game. This is not the first time that third-party games have required massive patches to be played on the Nintendo Switch. This could be an effort by WB Games to pay for a cheaper cartridge from Nintendo and shift that cost to the user in the form of owning a large enough microSD card to store the remaining data.
As for the 13 DLC packs listed on the Nintendo eShop, these numbers fall in line with the DLC listed in the Premium Edition across all platforms. NetherRealm Studios has confirmed six DLC characters with seven skins and seven sets of gear. If the skins and gear are bundled together per pack, then the six character plus the seven skins would add up to 13 DLC packs. The Premium Edition is available as well on the Nintendo Switch eShop, allowing fans to pre-order it all for USD $99.99.
Mortal Kombat 11 will be coming to the PlayStation 4, Xbox One, Nintendo Switch and PC on 23rd April 2019.
Pokdepinion: That is…surprisingly not as big as I would have expected it. Well, no reason for me to upgrade my memory card for now at least.