MSI teases Z170 SLI KRAIT edition — with Dragon logo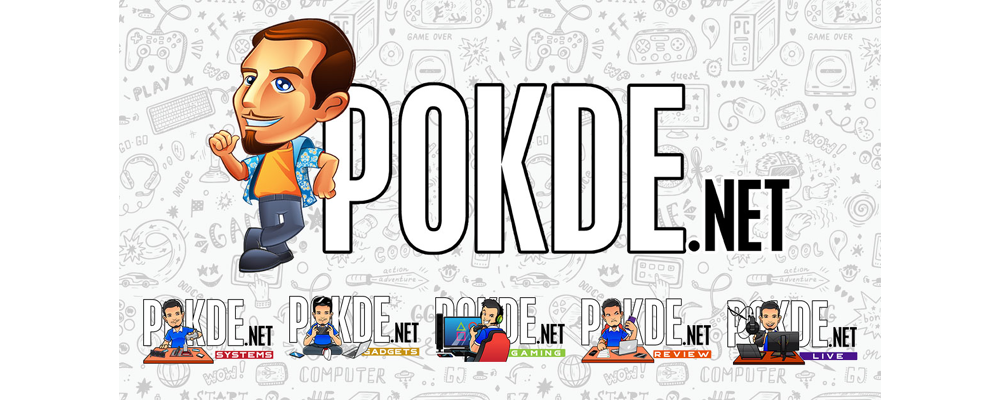 MSI Europe teases the new MSI Krait series motherboards with the Z170 chipset, with a black and white color scheme but still no official specifications detailed.
From the only picture we have of the board, we can see that it's an ATX form factor board with four RAM slots and three PCIe slots. With a quick glance at the PCIe slots, we can see that the first two slots are x16 and the last slot we can see that it's clearly soldered with 8 lanes. Beside that we also have three PCIe X1 slots here and an old-school PCI slot.

Storage-wise, there are six SATA ports, four white ones near the southbridge heatsink and two more black ones at the bottom of the board. A friendly reminder, the two SATA ports at the bottom are reserved for SATA- Express which can deliver speeds of up to 16Gb/s. I'm not finished yet, take a good look below the CPU socket and we can see a M.2 slot. With that long space, I believe it will fit most M.2 cards.
Moving on, I want to mention that the MSI Z170 board also comes with Audio Boost 3.0. Separated from the rest of the board, I have a little question, will it come with Nahimic? And the last one is abit tricky, I can't see it well but I think it's written Gaming LAN below the left VRM heatsink. Will this board come with Killer LAN chipset? I have no idea.
There are no details about the upcoming Intel Skylake but this year MSI is leading the way to tease us with their new board (Usually Asrock does the "first" thingy), and considering the above picture, we know that the time of Intel Skylake is dawning.
SOURCE : MSI Europe
Pokdepinion : Black and white theme is great for my build, but the most intriguing question playing on my mind, this is part of the Krait series right? So why did MSI put the Dragon logo instead of the snake (Krait) there? And God knows who still uses the legacy PCI slot? So will I build a new system after Skylake launches? Nope, just too broke for that, haha.