New iPad Pros are scoring above 550 000 in Antutu! A true PC replacement?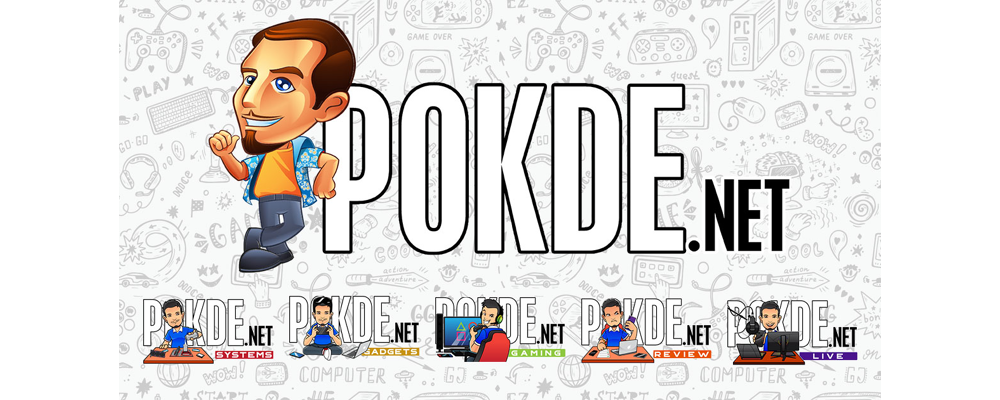 Apple's dominance in the mobile chipset arena has just been strengthened with the A12X Bionic. The A12 Bionic is the most powerful smartphone chipset in the market, but the A12X Bionic takes the cake if you are talking about mobile chipsets in general.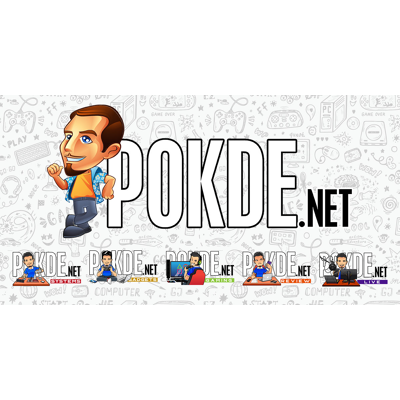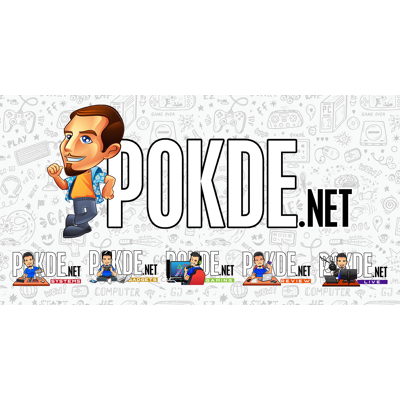 The iPad Pro has been benchmarked with the popular benchmark application, Antutu, and delivered a mind-blowing score of 557 679. In comparison, the iPhone XS Max scores a still impressive 362 106, but it definitely does not hold a candle to the iPad Pro's A12X Bionic.
With two additional CPU cores and three extra GPU cores, the A12X Bionic is understandably a lot more powerful than the A12 Bionic. This allowed the A12X Bionic to deliver 20.6% higher CPU performance, and a whopping 105% higher graphics performance.
It seems like the iPad Pro is really ready to replace low end PCs. What do you think?
Pokdepinion: The iPad Pro does seem like an amazing mobile device with ridiculous amounts of performance. But do we need that much power for iOS? It's still, after all, a limited OS as compared to say Mac OS or Windows…