Review
New PS4 God of War Trailer Released; Showing Kratos and Atreus in Epic Action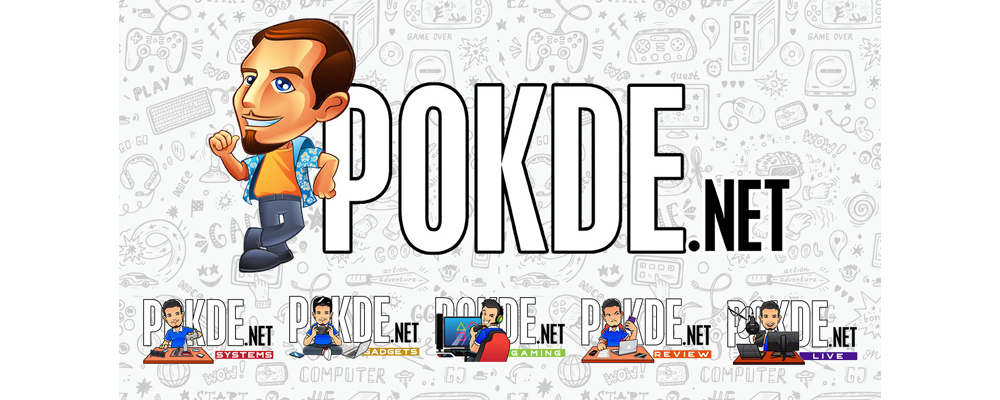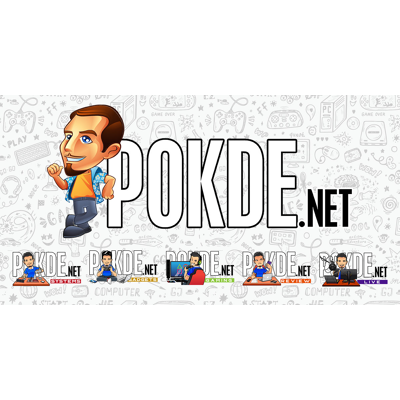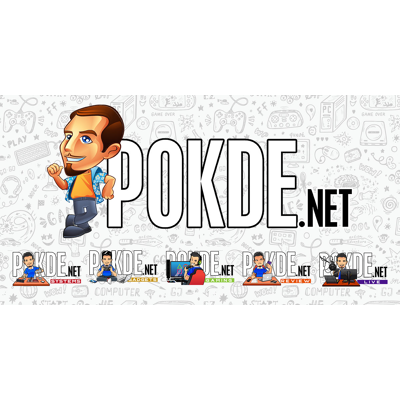 At Paris Games Week, a brand new trailer for the upcoming PS4-exclusive God of War game has been released. It looks absolutely beautiful.
New PS4 God of War Trailer Released
During Sony Interactive Entertainment's pre-Paris Games Week press conference, the house of PlayStation showcased new gameplay of SCE Santa Monica Studios' God of War.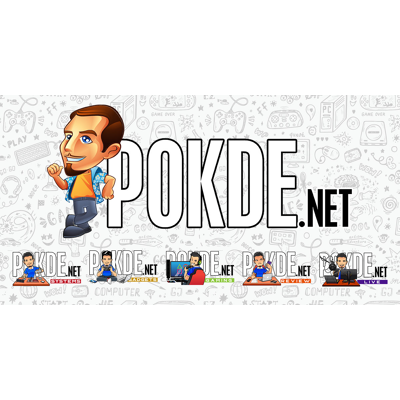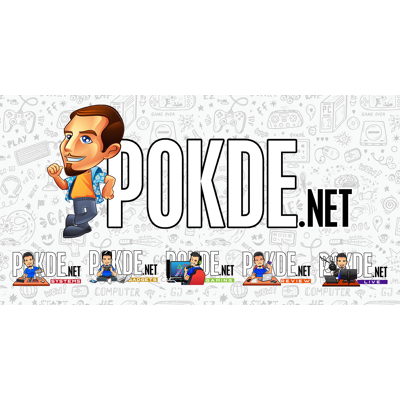 We get to see more interaction between Kratos and his son Atreus, who appear to have a better understanding of each other in thi section of gameplay.
It's short but it looks absolutely stunning. For those of you who aren't aware, this God of War is a 3rd-person action-adventure video game being developed by Santa Monica Studio and to be published by Sony Interactive Entertainment. It will be the 8th installment in the God of War series, the 8th chronologically, and the sequel to 2010's God of War III.
The game will be a soft reboot for the franchise and will take the series to the world of Norse mythology, all previous games were based on Greek mythology. Series protagonist Kratos will return as the main character, and he now has a son named Atreus. Kratos acts as a mentor and protector to his son, and has to master the rage that has driven him for many years.
Unfortunately, no new release windows was announced, and the game is still stuck on "early 2018". It will be available exclusively for the PlayStation 4. Will there be more information God of War be coming out this week since it's Paris Games Week? Who knows. You'll have to wait and see. We too are excited for the game.
Pokdepinion: Well, we have some more stuff on God of War that came out. Was hoping for something more concrete like a final release date rather than a vague window of early 2018. Well, I should be kind of grateful since it didn't just say 2018. That could even mean end of the year after all.