New WhatsApp Bug Crashes App and Permanently Removes Chat History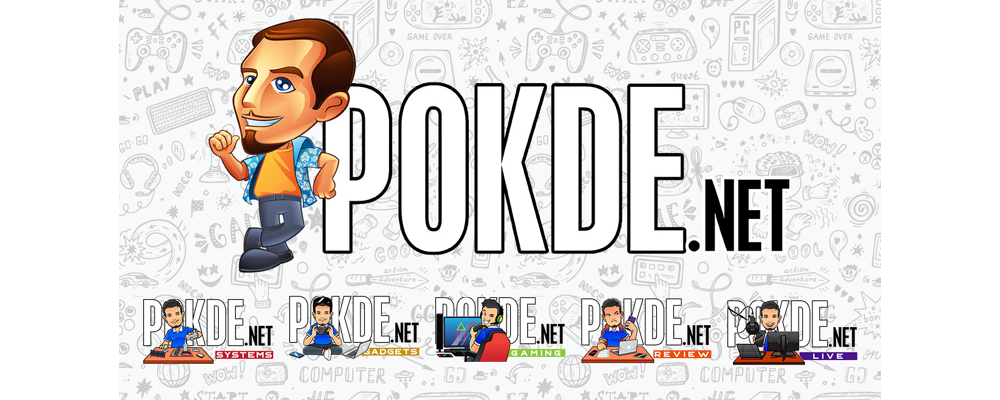 New WhatsApp Bug Crashes App and Permanently Removes Chat History
A new bug on popular messaging platform WhatsApp has been discovered by cybersecurity researchers from Check Point. This bug can completely crash the app on your smartphone, which will ultimately lead you to reinstalling the app.
However, your chat history will be lost forever in the process. Users are able to add up to 256 members in a group chat. By using the WhatsApp Web app and Chrome's DevTools, hackers can access a particular message parameter that will cause the app to endlessly loop.
The bug has since been fixed but those who have yet to update the app may still face the issue. According to the cybersecurity researchers:
In WhatsApp, there are several significant groups with important content. If a hacker utilized this way and smashes one of these groups, all chat history will be deleted and disabled further communication also. The effect of this vulnerability is potentially immense, since WhatsApp is the key communication service for many users.

Thus, the bug compromises the availability of the app which is vital for our daily activities. In order to recover from the problem, the users need to uninstall WhatsApp, reinstall it, and delete the group which has the malicious payload.

Check Point cybersecurity researchers
WhatsApp software engineer, Ehren Kret, has also chimed in on the matter:
Thanks to the responsible report from Check Point to our bug bounty programme, we rapidly fixed this problem for all WhatsApp apps in the middle of September. We have also currently added new controls to protect users from being added to undesirable groups to avert communication with untrusted parties all together

Ehren Kret
For those of you who have yet to update the WhatsApp app since September 2019, you are advised to do so immediately. That way, you will be safe from this, and a host of other potential complications.
Source: TechAcrobat
Pokdepinion: Well, didn't think it would be this bad. Although I do feel like the app needs a lot more fixes as it seems to crash more often nowadays.