Noctua CPU Coolers Now Comes With AM4 Mounting For Free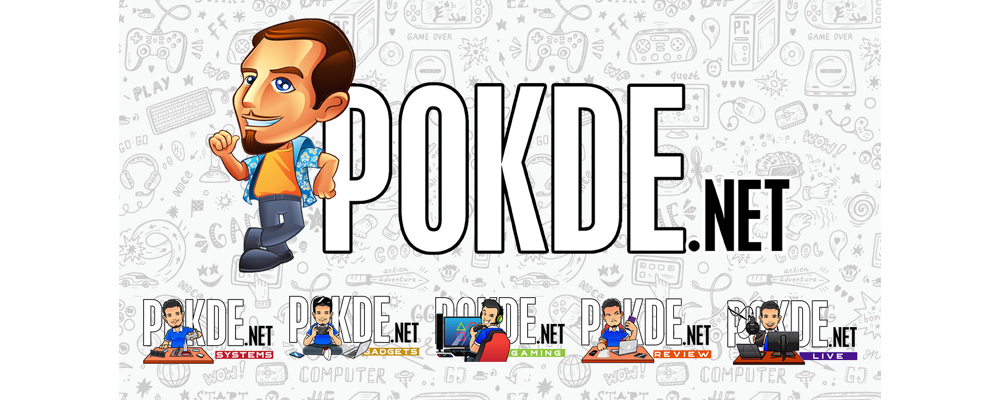 Noctua has recently announced that all of their current multi-socket desktop CPU coolers that includes the NH-D15, NH-U14S, and NH-U12S, now include installation hardware for the AM4 socket of AMD's Ryzen processors.
Despite the fact that the company released their SE-AM4 models in early 2017 and has provided free upgrade kits ever since the launch of the AM4 platform, the updates of the existing multi-socket models will now allow users to install them on all current mainstream sockets without the need to order extra mounting kits.
The following CPU cooler models have been update and now also include SecuFirm2 mounting hardware for AM4:
NH-C14S
NH-D15
NH-D15S
NH-D9L
NH-L9x65
NH-U12S
NH-U14S
NH-U9S
The prices for all models remains unchanged, as we've mentioned above that they come together with the package for free.
In the case that you made a purchase of old stocks without AM4 mountings, you can still order free upgrade kits through Noctua's website.
You can check out the link right here to see if your Noctua CPU cooler already includes AM4 mounting parts.