Number of Final Fantasy VII Remake Episodes Still Not Finalized Yet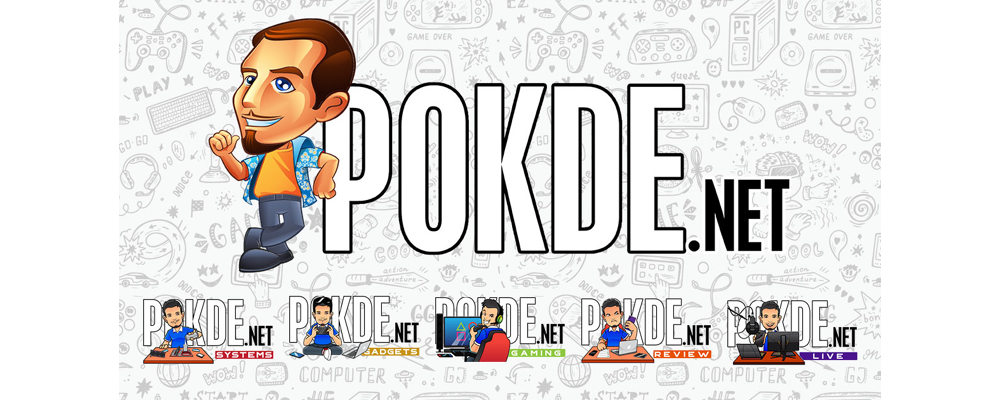 Number of Final Fantasy VII Remake Episodes Still Not Finalized Yet
Just asked Yoshinori Kitase how many games are going to be in the Final Fantasy VII remake – he said he can't say yet "because we don't know ourselves."

— Jason Schreier (@jasonschreier) June 11, 2019
We all know that the upcoming Final Fantasy VII Remake will be released in an episodic format. This means that we won't get the whole game immediately and we'll have to enjoy it in parts / episodes. You'd think that Square Enix knows how many episodes there will be for the game but unfortunately, that's not the case.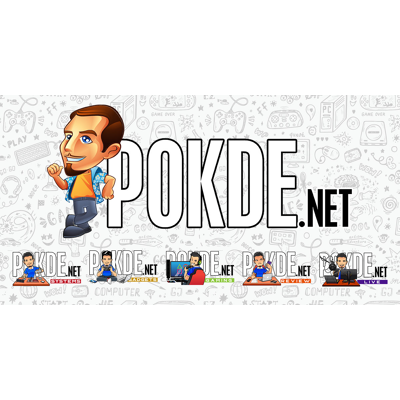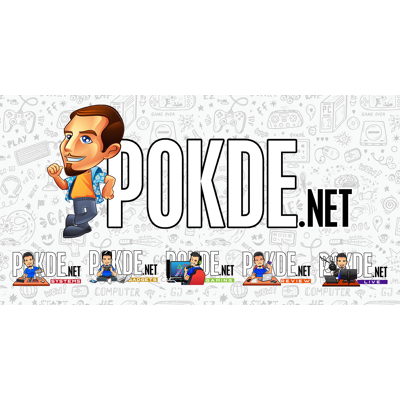 Kotaku's Jason Schreier tweeted out part of his interview with Square Enix's Yoshinori Kitase during E3 2019. When asked about how many parts Final Fantasy 7 Remake will be, Yoshinari Kitase answered that they can't say yet "because we don't know ourselves."
From what we know thus far, the one that will be released next year will be covering all the early parts of the game in Midgar. It's said that each episode / part of the game will form a full game experience but if you've played the game before, then you know that the Midgar section is rather short.
Them not knowing how many episodes there will be now seems a bit alarming. However, the folks over at Twinfinite has managed to get some clarification. Apparently, the team is still deciding on what to include in the second episode and how much content will be covered. As such, this is why they don't know how many episodes there will be yet.
It sounds like they may be going about this as episodes go by so it's truly hard to say how many episodes there will be. They did mention that after the first one, development will be more swift. Hopefully, we'll get about 2 episodes on a yearly basis at least. Also, maybe release on more platforms, like PC and Google Stadia if it's going to take long to release the whole thing.
Final Fantasy 7 Remake will be coming exclusively to the PlayStation 4 on 3rd March 2020.
Pokdepinion: I'm worried that the game will end up dragging a lot longer than it should. Guess I'll have a clearer idea when the first one is out.