Pixel 3 Lite expected to arrive pretty soon — the Pixel experience without the cost?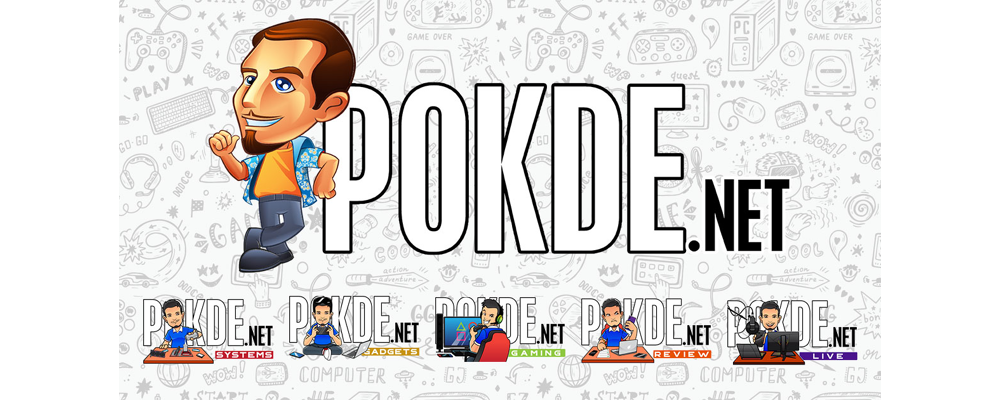 There are few smartphones that can generate as much buzz as the Pixel series. While the latest Pixel 3 family is bugged by plenty of issues, it is still undeniably the best single-camera smartphone in the market. It is also ridiculously expensive, in addition to being unavailable officially in a lot of markets. Maybe the Pixel 3 Lite will change that though.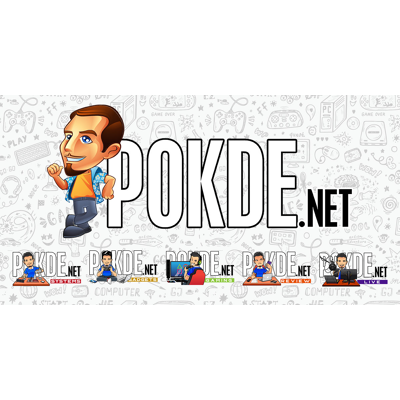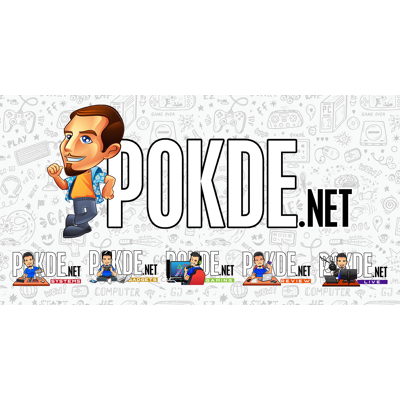 The Pixel 3 Lite is expected to come with the same 12.2MP rear shooter of the Pixel 3 cameras, but drops the flagship specifications for mid-range hardware. The Snapdragon 670 is expected to be featuring in the Pixel 3 Lite, as well as a bigger display than the Pixel 3, at 5.56″. There will be no notch, so those who are worried about getting double notches need not worry.
The leaks are coming in with greater frequency recently, so we can expect it to arrive very soon, either before 2018 ends or early 2019. Would you consider the Pixel 3 Lite if it costs around RM2000? Let us know!
Pokdepinion: If it is more widely available, the Pixel 3 Lite might be a hit given that it is priced reasonably.