Razer Partnering with Team Queso – 2-Year Partnership with Spanish eSports Team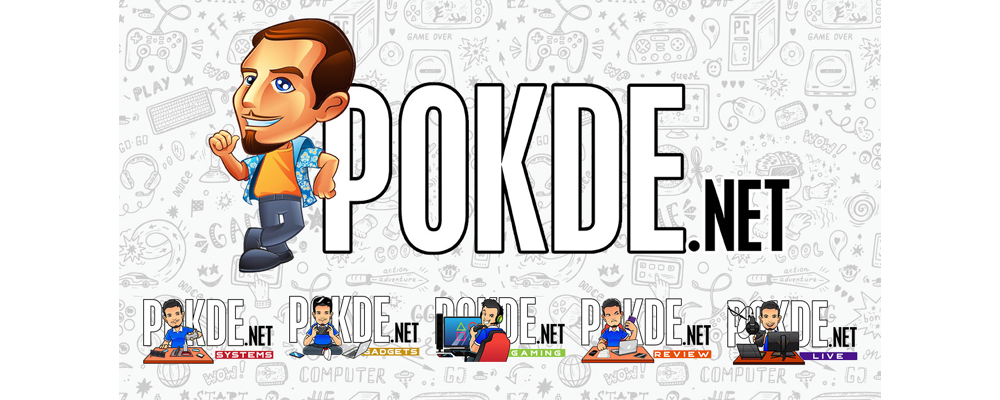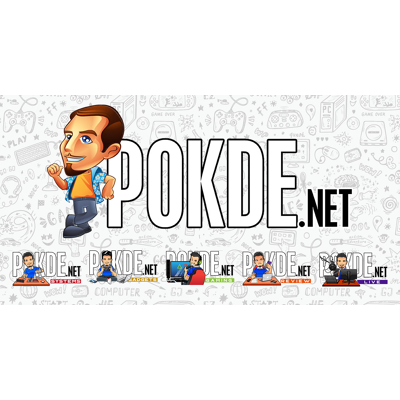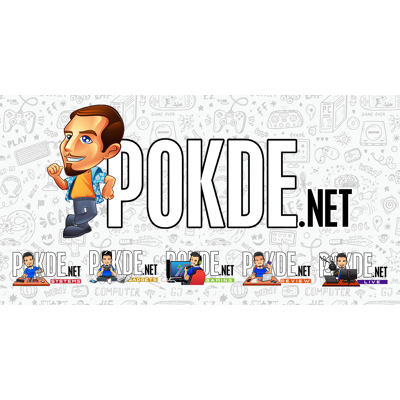 It looks Razer has made a rather interesting move recently. They've established a 2-year partnership with Team Queso, the Spanish mobile gaming eSports team.
Razer Partnering with Team Queso eSports
The folks over at Razer along with Spanish eSports Team Queso has announced a new strategic partnership. The 2-year deal will see Team Queso use Razer's entry into the smartphone market, the Razer Phone, in their competitive games. This along with the use of some other Razer peripherals and equipment.
The Razer Phone made waves with its 120Hz display, which is the first we've seen in a smartphone and is their answer as to what a gaming smartphone should have. Its Qualcomm Snapdragon 835 processor and 8GB of RAM certainly gives the phone plenty of power to run games on the device.
Razer Co-Founder and CEO Min-Liang Tan said:
This partnership with Team Queso marks a new milestone in Razer's rich history as a pioneer of eSports. Competitive mobile eSports is what the Razer Phone was designed for and I look forward to seeing Team Queso's players dominating the tournament circuit.
For those of you who were not aware, Team Queso has competed in multiple different mobile games, including Clash Royale, Vainglory, Arena of Valor and Hearthstone, and some of the members rank at some of the best in the national, continental and global stage. Founded in 2017, with high profile teams and players from around the world, Team Queso is the current ESWC Paris Clan Wars champion, as well as strong favorites for the Vainglory8 League.
Alvaro 'Alvaro845' G. Buitrago, CEO of Team Queso, said:
We're very excited to partner with Razer for the next two years as official gear supplier for Team Queso. Our organization was born in 2017 as the first mobile-focused esports team, and a few months later the Razer Phone was launched as the first smartphone designed for and by gamers. I couldn't imagine a better match to foster mobile eSports in the upcoming years.
As part of the sponsorship deal, Razer will also supply mice, keyboards, headsets and surfaces to Team Queso players, putting their best gears at the fingertips and on the heads of the players.
Pokdepinion: Congratulations to Team Queso. It's certainly not easy to make it to this level and hopefully, we'll see more awesome things happening in the eSports scene.