Razer Unleash Core X – Upgrade Your Laptop Into A Beast With An External GPU!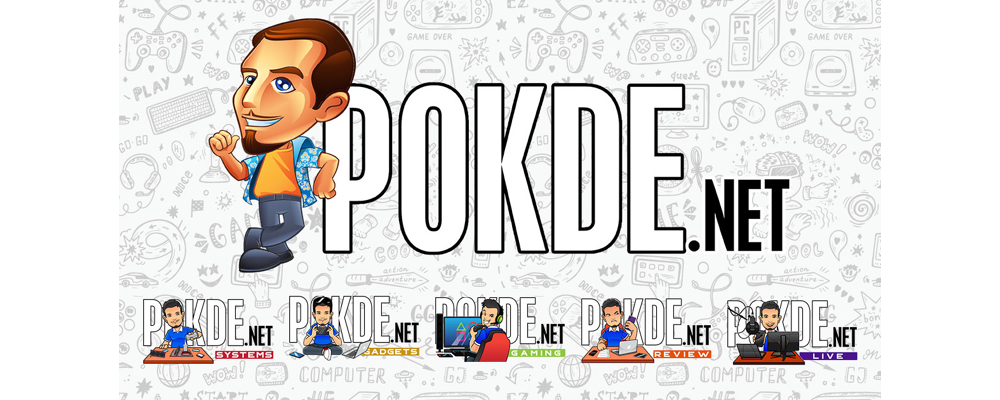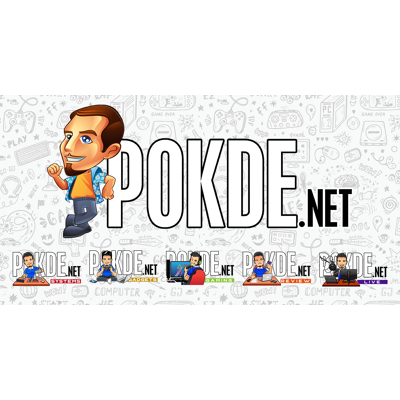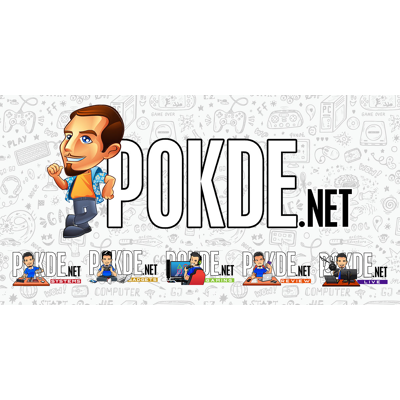 Razer has announced of their brand new Razer Core X, a Thunderbolt 3 external graphics enclosure for gaming-grade performance. With Thunderbolt 3, Razer Core X is compatible with Mac laptops as well.
Razer Core X
With the new Core X, it transforms integrated graphics laptops into desktop-gaming machines by adding an external graphics card. With this, gamers can boost performance beyond their current limits.
Designed with Thunderbolt 3, Core X is versatile and compatible not only to Razer Blade laptops but also systems that runs on Windows and macOS, specifically those with Windows 10 Redstone or later and macOS High Sierra 10.13.4 or later with compatible AMD Radeon cards.
If you are wondering which Razer laptops that are compatible, the list includes the Razer Blade Stealth, Razer Blade, and Razer Blade Pro (GTX 1060 version). For laptops running on Windows 10, they'd need a Thunderbolt 3 port with external graphics (eGFX) support.
With the usage of Thunderbolt 3, it throws away the need of long reboots every time the external graphics enclosure is plugged in. It also gives fast speeds at up to 40Gbps.
The Core X houses a big 650W ATX power supply, providing enough power for the latest and upcoming graphics cards in the market.
For the installation, it takes seconds with the Core X. It features an aluminum housing slides that opens with little or less effort and the graphics card is placed with a thumb screw for a tool less setup. It is easy if you wanted to swap between graphics card as you please.
As for the availability of the Razer Core X, it is priced at $299 USD (Roughly RM1,190). News is that Razer will be shipping out to Hong Kong, Japan, Taiwan, and also Singapore.
Pokdepinion: It's awesome to think that now you can plug in an external graphics card without even owning a PC. That said, I don't think you would bring a laptop as well as a box to play games outside of your home. What do you think of the Razer Core X? Let us know in the comments.