Rockstar Games' Bully 2 Reportedly Coming in 2020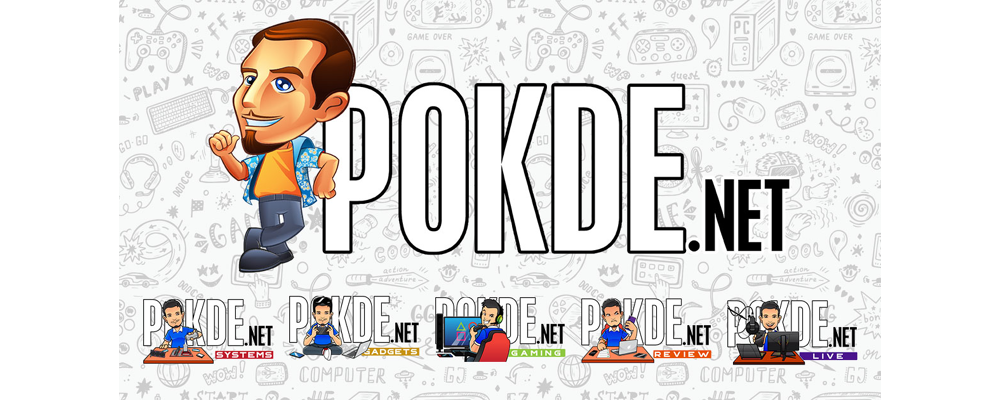 Rockstar Games' Bully 2 Reportedly Coming in 2020
It appears that reports have started to surface on the long-rumoured Bully 2, the sequel to Rockstar Games' Bully. It is expected to be released sometime in 2020, and slated for current gen and next gen consoles. This includes the PlayStation 4, PlayStation 5, Xbox One, and Xbox Scarlett.
It's said Bully 2 is expected to come sometime in the October – November window. Interestingly, this is the same time that Red Dead Redemption 2 was released last year. It doesn't necessarily mean anything, but it could be an interesting time to look out for. After all, the holiday season would just be around the corner by then.
The information comes from a prominent YouTuber who is known for the game Bully, SWEGTA. According to him, he received the top from a Rockstar Games insider. Of course, the person wasn't named as it could cost the person their job. Rockstar Games would certainly have legal measures prepared to avoid any secrets or projects being leaked out. SWEGTA claims that his source is reliable, and he's confident with the information.
It's worth noting that YouTuber SWEGTA isn't just some online troll who's vying for attention. He has built up quite a reputation and he's been known for Bully-related information in the past. The information would match up with the tweet from @Yan2295 as seen at the top of this post, mentioning that Bully 2 is the next big game after Red Dead Redemption 2.
Apart from that, it's been said that the game is expected to be officially announced this September 2019. For now, there's no official word by Rockstar Games so do take this information with a grain of salt. We'll be digging up more information on the matter so stay tuned to Pokde.net for further updates.
Pokdepinion: It's about time to get a sequel. I hope it's a brand new story rather than a continuation from the previous one. It's been way too long since the last game.