ROG phone teaser — ROG Phone to feature a dedicated gaming dock?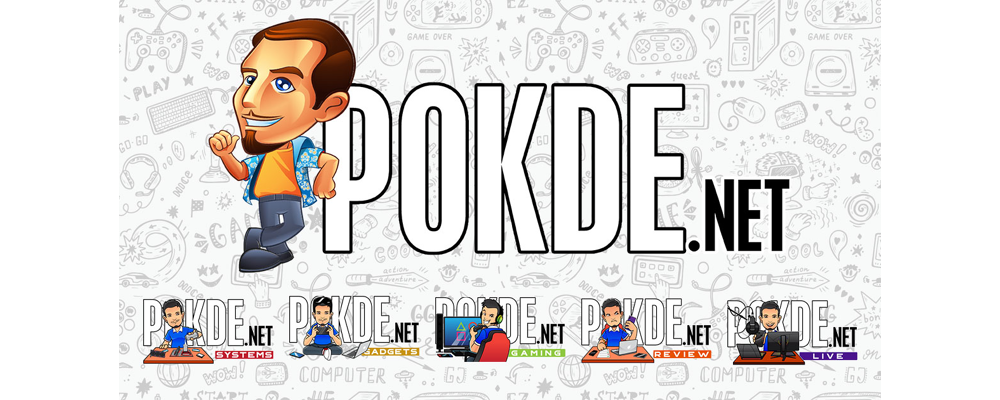 Any phone can be used for gaming, just like any smartphone can be used for photography. However to get the best experience for anything, you will want something dedicated. Like a proper gaming phone. We have seen Razer try their hand with the 120 Hz display in the Razer Phone. Or Xiaomi's Black Shark which supports an analog joystick along with liquid cooling for more consistent performance. Now, we are going to have the venerable Republic of Gamers try to design a gaming phone worthy of the esteemed branding.
While the ROG Phone was rumored for MWC 2018, it didn't make an appearance there. We now have a sneak peek at the device, and we can see that it will come with a dock. The connectors leading to the dock is also none other than a USB Type-C and 3.5mm connectors, which could mean that it will come with a gaming controller. We will have to see what the dock will connect to when it arrives on 4th June, a day before COMPUTEX 2018 officially starts. The ROG GX700 and GX800 gaming laptops came with docks which enhanced cooling, which would be really awesome to see here too.
There shouldn't be much guessing left in terms of hardware — the flagship Snapdragon 845 is pretty much a given, while at least 6GB of RAM can be expected. Rumors are floating around about a 144 Hz display, which will let the ROG Phone one-up Razer's gaming smartphone which tops out at 120 Hz. We hope they do go with a more elegant look than Xiaomi did, and notches are definitely not welcome on a gaming smartphone. We will have to patiently wait until 4th June to see more details though.
Pokdepinion: A gaming dock sounds meh, but we have to see what they can do with it before passing judgement.