Rumoured New Nintendo Switch Possibly Handheld Only – Lite and Pro Models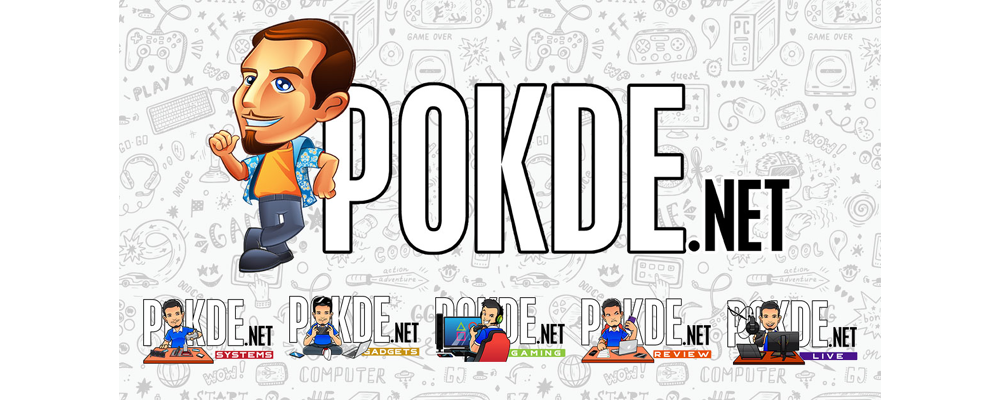 Rumoured New Nintendo Switch Possibly Handheld Only
Previously, we've heard inklings of a brand new Nintendo Switch model in the works, which should come with some minor upgrades but nothing overly major from the current system. Now, we've started to hear more about it being possibly fully handheld and not the hybrid system that it is now.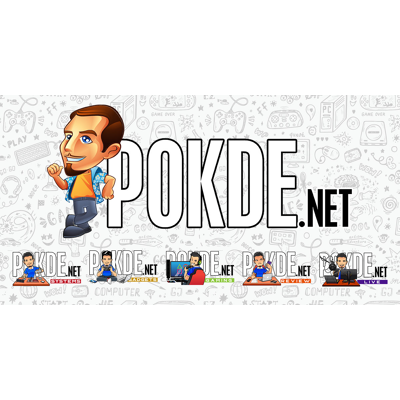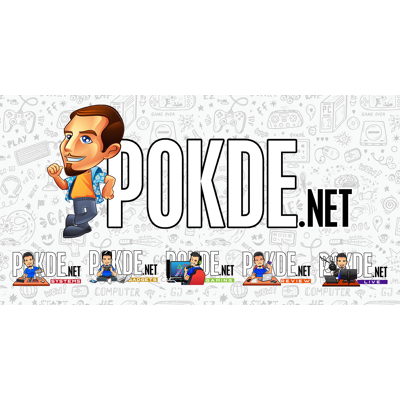 Michael Pachter, an analyst for Wedbush Industries, believes that the company is working on a fully handheld Nintendo Switch model which should retail for USD $199.
I expect the device to have the same screen, but with Joy Cons built into the body and no docking station. Since it can't 'switch' from handheld to console, it's hard to guess what they will call it, but let's assume Game Boy (kidding).
While the price point is certainly attractive, it does raise some questions. Would a handheld-only Nintendo Switch still be called a Switch as it denotes the nature to switch between console and handheld modes? And if let's say this is true, what about the Nintendo 3DS? Surely, this would kill it completely.
Dr. Serkan Toto with Kantan Games on the other hand, who has spoken quite a bit about Nintendo on the Twitter front over the past year, had his own thoughts. While he also believes we'll be getting a "Lite" version of Nintendo's system, there's also the possible new "Pro" model to consider.
While the 2019 Switch Pro has been already reported to be in development by the Wall Street Journal, I also think Nintendo will offer a Switch Lite (or just keep the current version at a lower price) to cover the lower end of the spectrum and offset sinking 3DS sales.
He also feels that there will be an increase in games by 3rd party developers on the system, starting Spring 2019, which will also help boost the sales of the system. It could possibly be as much as one gamer per month from major developers / publishers like EA and Activision.
This seems to tie in nicely with our report yesterday where the system is said to now be capable of running the EA Frostbite Engine, which can elevate the quality of games on the system from EA.
It's still hard to say as to what might happen but one thing's for sure, the future is bright for the Nintendo Switch as it is expected to be the best-selling console of 2019.
Source: GamesIndustry.biz
Pokdepinion: Not gonna lie, I bought it just for Super Smash Bros. Ultimate and I have no regrets. Any other game is a plus to me. Regardless, I'm still excited to see what will be coming for it this year.