Ryzen 3 CPUs to hit shelves in July; priced starting from $109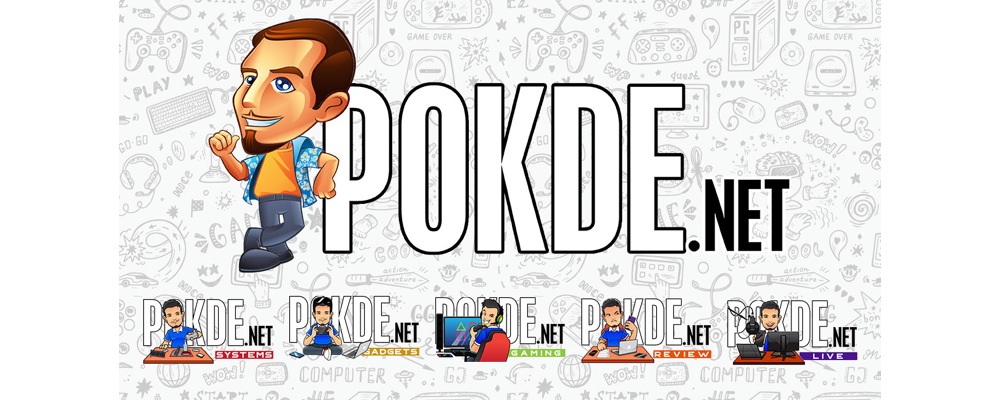 For those who decide that they do not have a need for more than four processing threads, AMD has the very affordable Ryzen 3 CPUs for them. Unlike the Ryzen 5 and Ryzen 7 CPUs which offer up to eight cores and 16 processing threads, the Ryzen 3 CPUs do not feature Simultaneous Multi-Threading (SMT) which means each core only handles one processing thread. With the Ryzen 3 1300X and Ryzen 3 1200 CPUs, you will be getting an affordable four-core, four-thread CPU.
The Ryzen 3 CPUs come after a long delay that was allegedly due to very impressive yields from Samsung's 14nm FinFET manufacturing process. With most of the dies capable of functioning as the full-fat 8-core CPUs, AMD has an ironically limited supply of their lower end parts. Well, wait no more, as they are set to hit shelves by July 27th.
The AMD Ryzen 3 1300X will be clocked at 3.5 GHz with a 3.7 GHz boost clock, while the Ryzen 3 1200 will be clocked at 3.1 GHz with a 3.4 GHz boost clock. Both CPUs are overclockable, with headroom probably similar to what enthusiasts are getting with their Ryzen 5 and Ryzen 7 CPUs.
Pricing is rumored to be somewhere around $109 to $129, which will make them seriously undercut Intel's four-core, four-thread offerings and yet not lose much in terms of clock speed. This is especially true if we are talking about the Intel Core i5 CPUs with locked multipliers. Price wise, the Ryzen 3 CPUs are a better match for Intel Core i3, but four physical cores will definitely be better than two cores and four threads.
With the AM4 ecosystem already off to a great start with plenty of quality offerings from motherboard vendors, the Ryzen 3 CPU may be the final nail in Intel's coffin, possibly dominating most of the mid-range gaming market where Intel's Core i5 and Core i3 CPUs are very popular.
ARVE Error: id and provider shortcodes attributes are mandatory for old shortcodes. It is recommended to switch to new shortcodes that need only url
Pokdepinion: The Ryzen 3 CPU will definitely be a great option for gamers, as one can argue that four cores is sufficient for gaming in the next year or two. Gaming performance of Ryzen CPUs is also seeing improvements via optimizations making these CPUs all the more attractive.