Samsung starts mass production of new 10nm LPDDR4X — 10% lower power consumption, 20% thinner, just as fast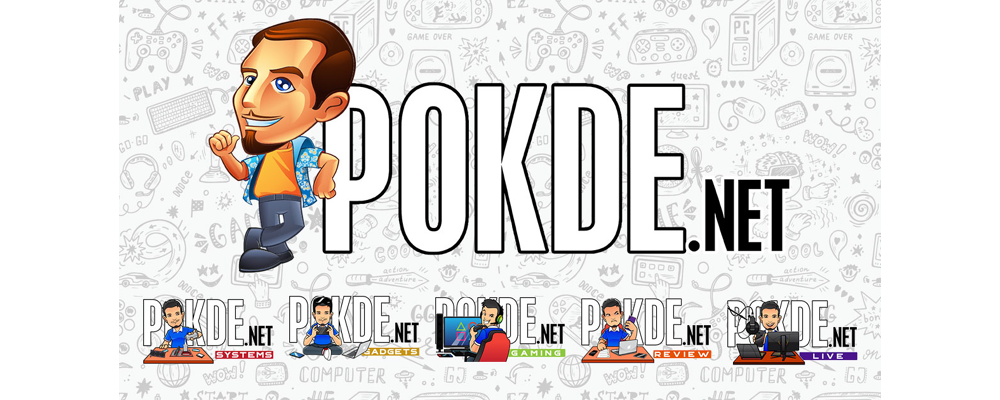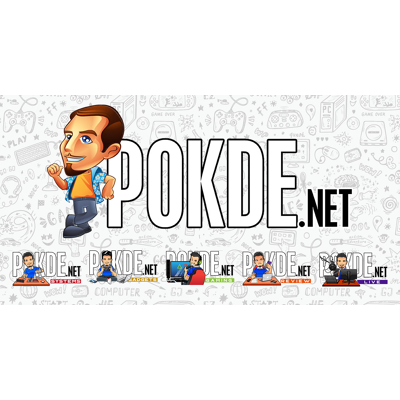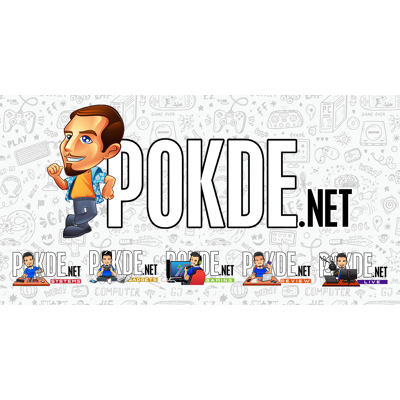 Smartphones nowadays pack more and more RAM. We are now hitting 8GB on most recent flagships, and it looks like the everyone is looking for even more. Samsung's latest 2nd-generation 10nm-class (1y-nm) LPDDR4X RAM is now in mass production to address that demand.
The 2nd-generation LPDDR4X RAM from Samsung features the same 4266 Mb/s speed the previous generation had, but it now consumes 10% less power. That would make for better battery life, something that still has plenty of room for growth.
Even more interesting is that Samsung has managed to slim down the DRAM packages, and an 8GB LPDDR4X package is now 20% thinner than an equivalent package from the previous generation.
We look forward to seeing this RAM used in next year's flagship, so perhaps only the Galaxy S10 will be able to take advantage of this newer RAM technology. The Galaxy Note 9 will most probably still be based on more mature tech.
Source: Samsung
Pokdepinion: More battery life without sacrificing performance is always good in my books.