SNK Teases New Game Console – Featuring Popular Neo Geo Classic Titles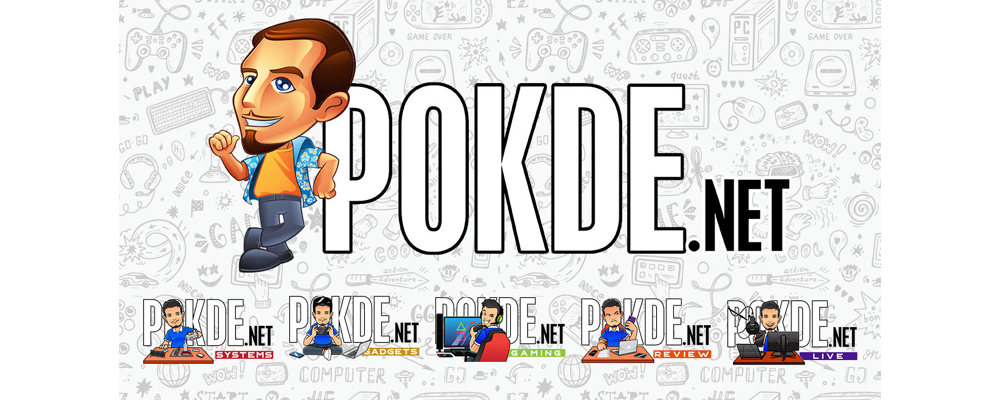 To celebrate the company's 40th anniversary, the folks over at SNK is hinting at a game console to be released which features popular Neo Geo Classic titles like Metal Slug and Fatal Fury. What could it be?
SNK Teases New Game Console Featuring Neo Geo Classic Titles
今年、SNKブランドは40周年を迎えます。『KOF』『餓狼伝説』『サムスピ』『メタスラ』など、SNKの作品を支持して頂いているファンの皆様への感謝の気持ちを込め、NEOGEOの人気タイトルを収録した新しいゲーム機が登場します!ご期待ください。The Future is Now! #SNK #SNK40th #NEOGEO #ネオジオ pic.twitter.com/zxXK5QQ8D2

— SNK JAPAN (@SNKPofficial_jp) April 19, 2018
The classic console fever seems to be at an all-time height, and SNK is about to reveal its own, as the company announced today via their Twitter.
According to the brief announcement, this new console will be launched this year to celebrate the company's 40th anniversary. The tweet hints at Neo Geo classics like The Kings of Fighters, Fatal Fury, Samurai Shodown, and Metal Slug.  At the moment, no other information was provided, besides the invitation to stay tuned for further news down the line.
While we have no concrete details on the console, it is highly likely that this will be one of those mini-consoles like the NES and SNES Classic Edition by Nintendo, and the newly announced Mega Drive Mini by Sega. Just a few days ago at PAX East, SNK announced a 40th Anniversary Collection for the Nintendo Switch, but apparently, that was just the tip of the iceberg of the anniversary celebrations.
As there isn't much information to go with for SNK's new game console, we will have to give it a bit more time for more details to surface. We'll be reporting on it as soon as information becomes available so stay tuned.
Pokdepinion: Well, I wouldn't be surprising if it ended up being yet another mini-console but I'm sure many people would appreciate having this, either for convenience or for the sake of collection. I'd collect these kinds of consoles if I had a lot of money lying around.