Street Fighter V to Remove Direct PS4 Controller and DirectInput Support on Steam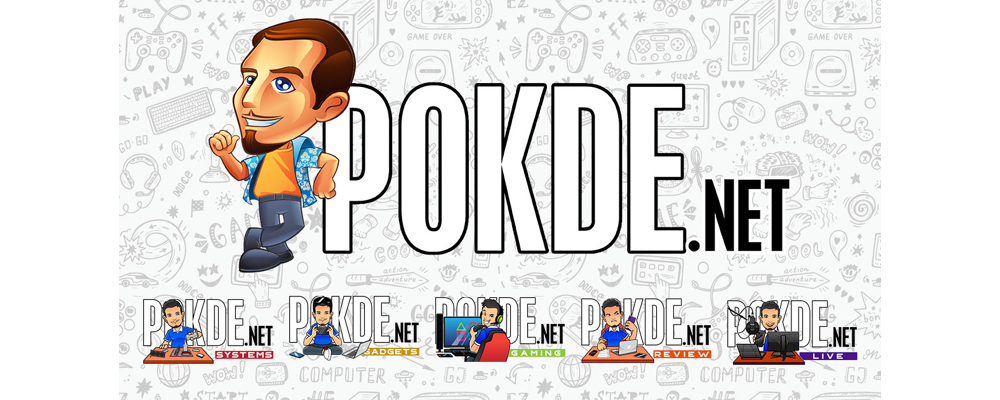 Street Fighter V to Remove Direct PS4 Controller and DirectInput Support on Steam
A brand new update for Street Fighter V: Arcade Edition, version 4.021 to be precise, is set to release very soon. However, it looks like we'll be getting more than just extra battle skins as the game will remove DirectInput and direct PS4 controller support on Steam.
This goes for DualShock 4 controller users as well as most arcade sticks out there. So if you're using Xinput for your Xbox controller or an Xbox Input only Arcade Stick, there will be no need to adjust. Either way, here's how to work around the problem.
When Street Fighter V updates on your Steam client, you'll want to head over to the Steam section on the top left corner of the window for Steam. You'll then go to "Settings", and then "Controller". Once you're there, you'll click on "General Controller Settings" and most likely open Big Picture mode with a list of controller options for various controllers.
The options include PlayStation, Xbox, Switch Pro Controller, and even generic pro controller. Important note, double check what console your Arcade Stick works on. For example, the Razer Atrox and Panthera look similar but the Atrox is intended for Xbox One while the Panthera is for the PlayStation 4.
Once you've completed that, you can either continue in Big Picture and open Street Fighter V: Arcade Edition, or close out and open the game from the desktop shortcut. Controllers being recognized for the first time may have their buttons unassigned. This will require you to select "Confirm Layout" for the newly detected controllers, and specify a button layout.
Pokdepinion: This is a rather odd move and I genuinely wonder why such a thing was needed. Was it to prevent potential cheaters from using macros or something else?