Teaser for the HUAWEI Mate 20X leaked — more features revealed!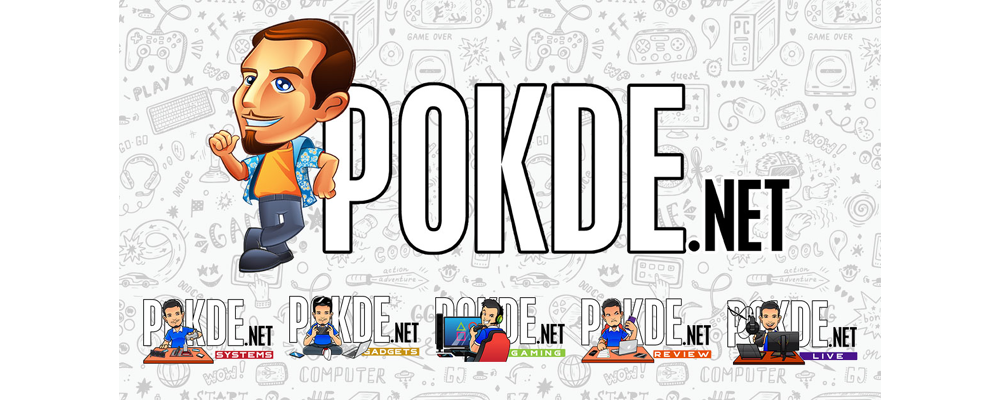 The previous HUAWEI Mate 20 teaser which leaked detailed most of the features of the HUAWEI Mate 20, but it was in Chinese. We still managed to glean some information off it, but this time, we have it in English. And is also seem more detailed. Check out the video below.
There probably isn't much that we don't know about the HUAWEI Mate 20 series by now. It will come with a Kirin 980 chipset which is HUAWEI's latest and greatest. The chipset brings greater machine learning capabilities, driving more AI features on the smartphone. The chipset also comes with a much beefier GPU than its predecessors, and HUAWEI appears to be preparing a gaming phone too.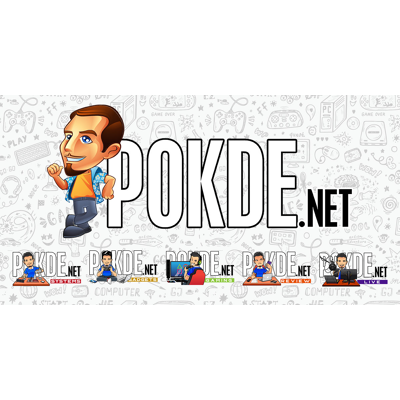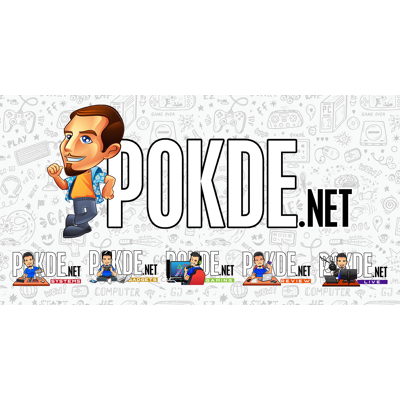 Of course, the camera was also mentioned in great detail, with words like "See The Bigger Picture", "Capture More Detail", "Control your Color" mentioned. This points to the HUAWEI Mate 20 featuring what should be a wide angle camera, a telephoto lens and also some depth perception feature to switch the background color. The latter feature is actually available on older HUAWEI smartphones too, so with HUAWEI deciding to mention it, there must be something new there.
What do you think about the HUAWEI Mate 20 series? Will you be checking out the launch event on 16th October? Let us know!
Pokdepinion: I bet HUAWEI still has some features up its sleeve to reveal on 16th October, and it better be BIG. Hope they can live up to the massive hype they have built up for the HUAWEI Mate 20.