Telltale Games is Shutting Down – The Walking Dead Final Season and Other Projects Cancelled?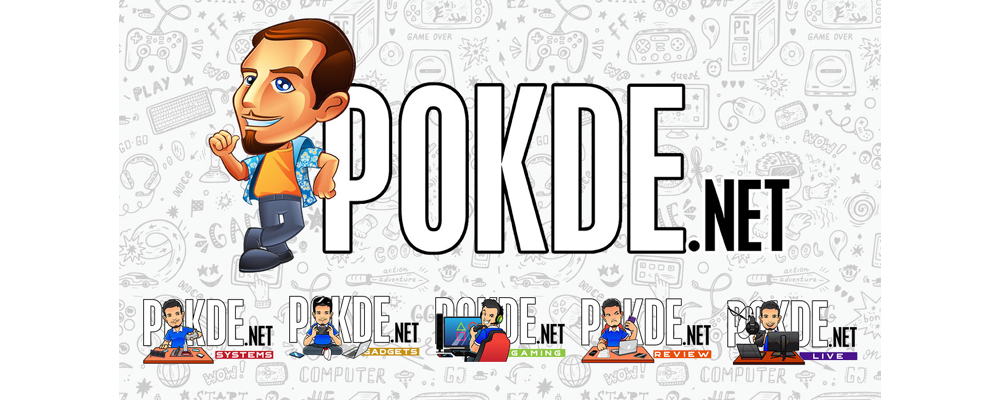 It appears that the game development studio Telltale Games who crafted various great narratives will be shutting down following insurmountable challenges.
Telltale Games is Shutting Down
— Telltale Games (@telltalegames) September 21, 2018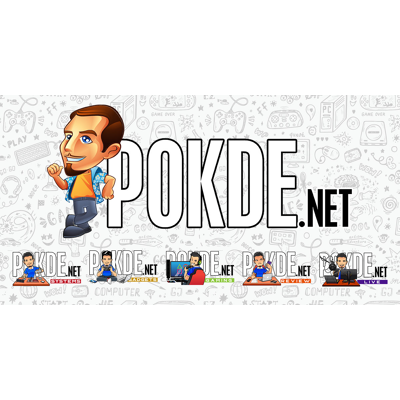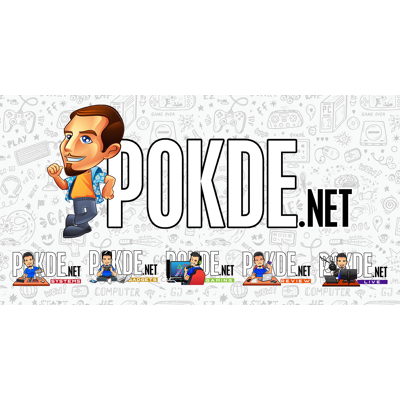 Many gamers across the globe have fond memories of games developed by Telltale Games. From classics like The Wolf Among Us, Tales from the Borderlands, and even The Walking Dead, the game may be simple in nature but all of them had enthralling narratives for us gamers to enjoy.
Unfortunately, we will soon have to say goodbye as Telltale Games will be shutting down.
Earlier, there were reports of a big number of layoffs in the company and soon after, they tweeted out that they will begin a majority studio closure due as the studio faced significant obstacles, mostly financial-related issues, in a year they describe as "marked by insurmountable challenges."
At the moment, there is about 25 employees left in Telltale Games, and they will be staying on to finish work on the Minecraft: Story Mode which will be released through Netflix, along with other final obligations to partners and board of directors. Unfortunately, this means that the status of other projects including the sequel to The Wolf Among Us as well as The Walking Dead Final Season are up in the air.
The company's current CEO Pete Hawley explained in a statement that "it's been an incredibly difficult year for Telltale as we worked to set the company on a new course," and stated simply that the company "ran out of time to get there," as the company notably faced layoffs last year and company-wide restructuring, in an attempt to recoup from financial struggles.
Despite the saddening news of the company's impending closure, Hawley stated that "we released some of our best content this year and received a tremendous amount of positive feedback," adding that he hopes for the company's departing staff to "spread our brand of storytelling across the games industry."
Telltale Games closed its statement by saying that further information and details on the studio's slate of current and previously announced projects will be provided in the coming weeks.
Pokdepinion: This may be a bit too much to ask from them but I really hope they at least finish up The Walking Dead Final Season. I really need to know what happens to Clementine in the end.