There Are New Designated Pick Up Points for E-Hailing Services at KLIA and KLIA2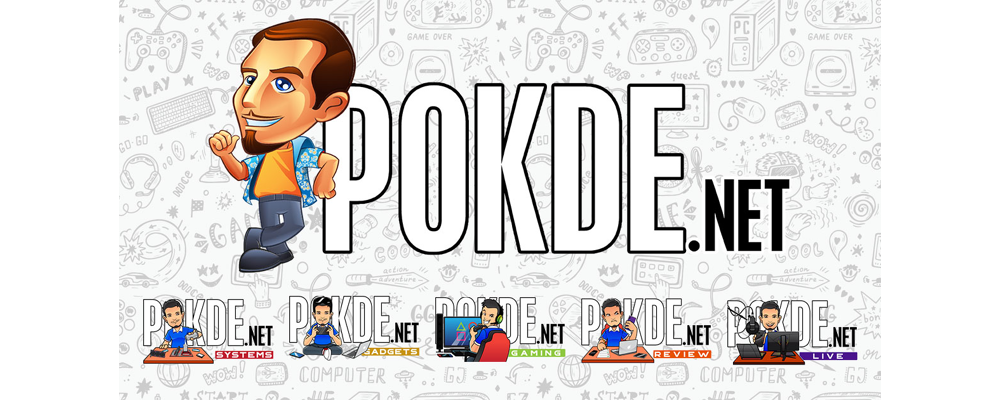 There Are New Designated Pick Up Points for E-Hailing Services at KLIA and KLIA2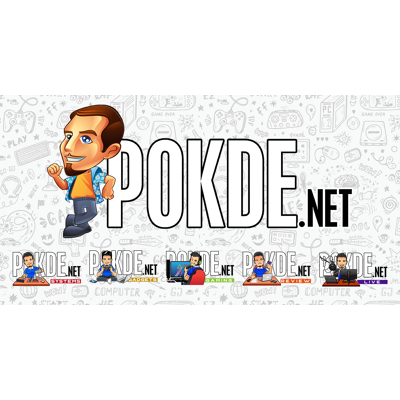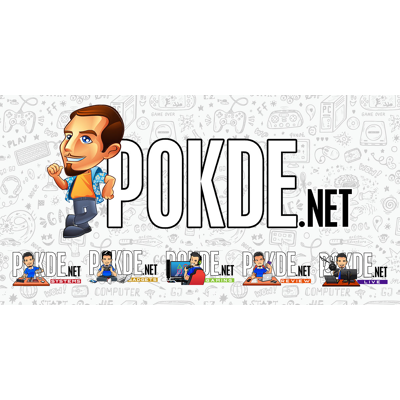 Whether you're a driver or just someone that uses e-hailing services, this is definitely something you should take note of. Malaysia Airports Holdings have allocated new designated pick-up points specifically for e-hailing services at KLIA and KLIA2.
The move was said to have been made, with help from related government agencies, in order to improve traffic conditions and ensure a more systematic public transportation flow at KLIA and KLIA2.
The location of the new pick-up points at the airport are listed below:
KLIA
Door 3 and 4, Level 1, Main Terminal Building
KLIA2
Door 5, Level 1, Transportation Hub
Previously, the e-hailing drivers picked up their passengers at Level 3 of the arrival hall at KLIA and Level 2 arrival hall at KLIA2

Malaysia Airports Holdings
To access the pick-up lanes, you need to use a Touch 'n Go card with at least RM20 credit inside. Alternatively, you can use Paywave with your Visa or Mastercard credit / debit card.
The pick-up points are said to have been upgraded with amenities so people can wait for their e-hailing driver with comfort. It's worth noting that e-hailing drivers will be penalized RM10 if they remain in the pick-up lane for more than 5 minutes. An additional RM10 will be imposed if another 5 minutes elapses.
The new e-hailing pick-up points at KLIA and KLIA2 are available for use starting today onwards.
Source: FMT
Pokdepinion: Well, if there's any worries of taxi drivers raising a fuss for e-hailing drivers taking their customers away, this could minimize the likelihood of it happening.