TIME Now Offering 1Gbps Internet Plan – Price Reduced for Existing Plans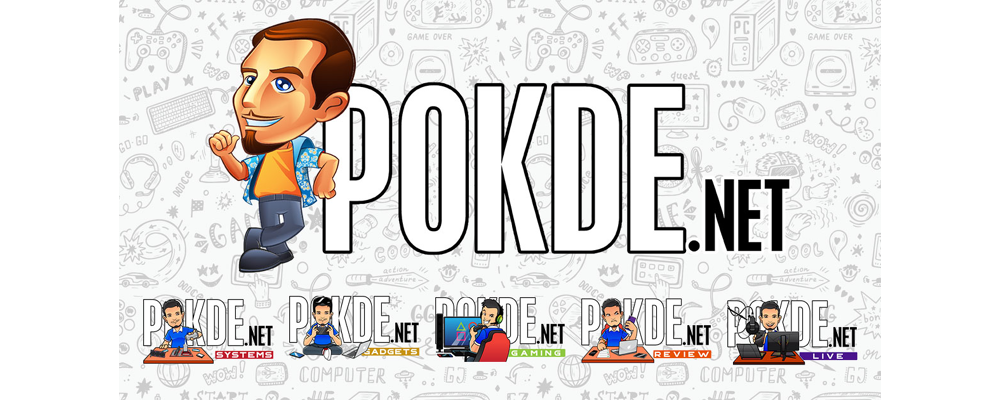 TIME Now Offering 1Gbps Internet Plan and Reduced Price for Existing Plans
With the recent string of announcements on faster internet and price cuts from internet service providers in Malaysia, TIME has been oddly absent. Now, we know what they've been cooking up, and it certainly sounds amazing.
TIME will now be offering home fibre internet plans with speeds of 100Mbps, 500Mbps, and 1Gbps priced at RM99 per month, RM139 per month, and RM199 per month respectively. Yes, that's 1Gbps internet speed at less than RM200 per month.
All three plans will be offered wiith either a 12-month contract or 24-month contract. However, if you opt for the 12-month contract, you will need to pay RM300 as registration fees, which is waived if you go for the 24-month contract.
For existing customers, TIME has mentioned that they have already given speed upgrades to them. For those of you using the 100Mbps plan, you will be upgraded to 500Mbps at no charge, whereas those already using the 300Mbps and 500Mbps plans, you will be upgraded to the ultra-fast 1Gbps plan.
As for the upload speed, it will be the same as the download speed for most part, so if you're on the 100Mbps plan, that will also reflect the upload speed. However, the 1Gbps plan will only have upload speeds of up to 500Mbps, which is still quite fast.
If you're interested to sign up to TIME's home fibre internet plans, click right here to head to the official website. Online subscribers will get an additional RM100 off for one time use..
Pokdepinion: Wow, I can't believe I'm seeing a 1Gbps internet plan in Malaysia. I mean, sure, coverage is still limited but the fact that it's here is amazing. I really hope they expand their coverage widely sooner rather than later.