TM and TIME confirm the D-Link DIR-850L they provided are not vulnerable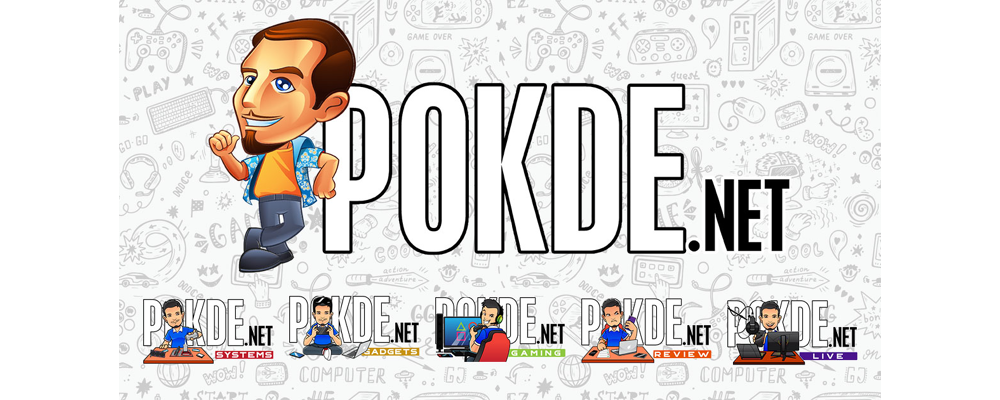 TM and TIME have both confirmed that the D-Link DIR-850L router supplied, or what is more affectionately known as "trashcan" among the general public, is not vulnerable. This confirmation comes amidst reports of the D-Link DIR-850L being susceptible to the WPA security protocol.
Basically the vulnerability means that the attackers can bypass your WiFi security and access your WiFi network. That means more than just your Internet connection, as attackers will have the ability to see everything you do on your network. But the routers provided by TM and TIME are of a different revision from the affected one.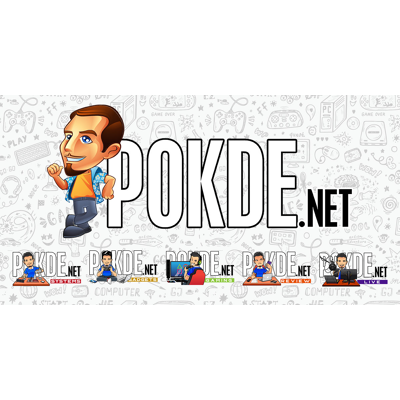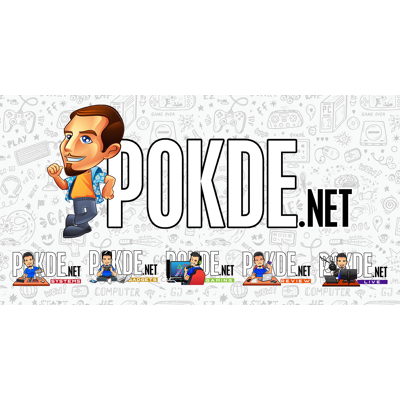 The D-Link DIR-850L affected is the revision A of the router, while TM and TIME provides the revision B1 to customers. TM has also pledged to push out updates for the router if necessary.
The D-Link DIR-850L has actually been replaced in TIME's lineup ever since the first time it was caught with a vulnerability. However TIME did not honor existing subscribers' requests to replace the router with their newer TP-Link router. In any case, probably it is high time to replace the router with something more powerful? Yes, that pun was intended.
Pokdepinion: Oh well, the router actually isn't all that capable of delivering the speeds Unifi and TIME subscribers are enjoying reliably anyway. Really should upgrade it.