TM Reports First Loss In 10 Years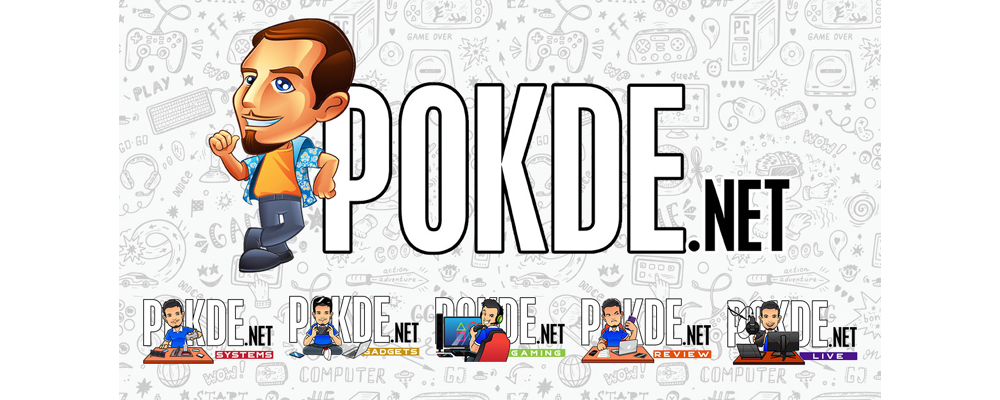 After facing a real set back recently, it seems that Telekom Malaysia Bhd or easily known as TM has faced their first quarterly loss in 10 years, thanks to their breakage on wireless and fixed network assets.
The company took more than RM1bil in impairments that resulted in a loss of RM175.6mil for the third quarter that ended on September 30.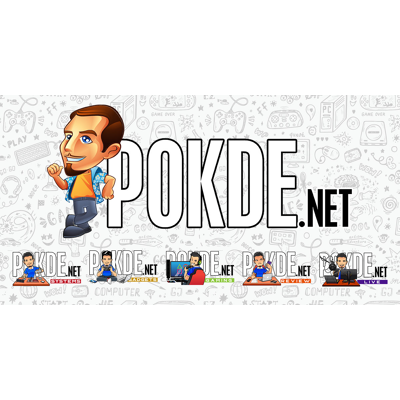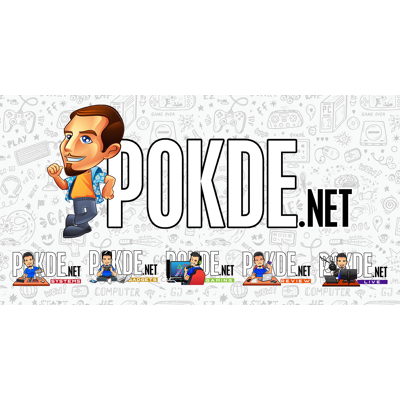 Starting from the 31st of December 2018, they are planning to cut their dividend payout ratio to support their long-term growth visions. With it, they intend to distribute yearly dividends of 40% to 60% from their net profit.
Recently, TM's shares fell down by one cent at RM2.32. Additionally, TM has posted a loss per share of 4.67 sen for the third quarter of 2018, which is quite a downfall when compared with the 5.64 sen that they've earned the previous year.
According to TM's acting group CEO Imri Mokhtar, TM currently has 2.29 million broadband users and 1.26 million unifi customers as of September 2018. At the same month of the year before, they had 1.06 million unifi users.
TM has said that the group would anticipate the challenging environment to persist, where they've mentioned that they would focus on strengthening the performance of their business and operations.
It's been reported that Astro Malaysia Holding Bhd CEO Datuk Rohana Rozhan will take over as the head of the company next year, where she is scheduled to leave her former company at the end of January 2019.
Pokdepinion: Oh my, I wonder how will they respond to this. I mean a first loss since 10 years ago, it definitely could mean something.