TM to Upgrade Streamyx Users By December 2018 – Are You Included?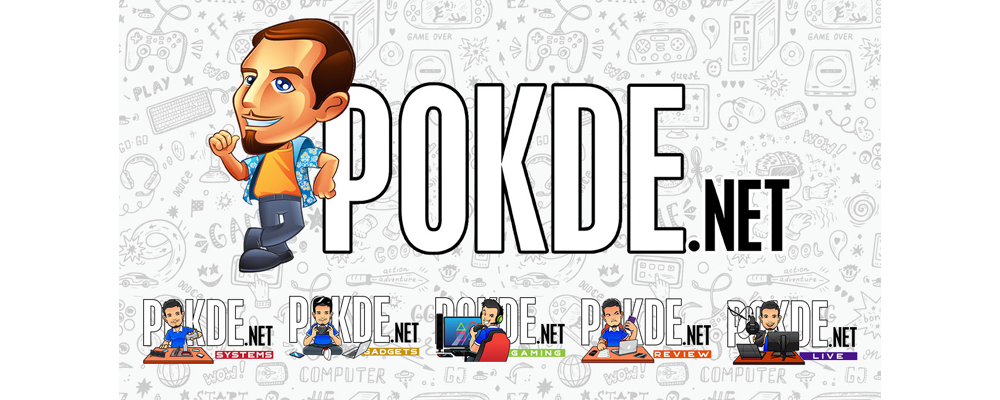 TM to Upgrade Streamyx Users By December 2018
Previously, we reported about MCMC giving a statement on the results of their meetings with certain telcos, where TM and Maxis are looking to upgrade their users to fibre by 2023 for almost the entirety of Malaysia, which you can read right here. Now, we have some good news for users of TM Streamyx internet.
For users in non-unifi areas, TM is looking to bring high speed broadband internet here as well. They are looking to double the speed that Streamyx users are currently able to enjoy for free. It is said that close to 180,000 users within non-unifi areas will be able to enjoy this upgrade.
They are expected to finish the speed upgrade exercise by December 2018. Those who are eligible for it will be contacted via e-mail and phone, so you may want to keep your ears and eyes peeled out for that.
At the moment, TM has already upgraded 50% of users that are residing in unifi-covered areas, with the rest expecting to receive it by March 2019.
For the remaining 500,000 Streamyx users, TM is said to be discussing with the government to reach a mutually-beneficial agreement that will benefit these customers. No word yet on what that may entail, but for now, we just have to hope for the best and for it to happen as early as possible.
Source: The Star
Pokdepinion: I suppose it's still something, but they should definitely just consider cutting prices for those who aren't able to receive the upgrade. It is very pricey for the speed they're getting.