TM Unifi Air with Unlimited Data Leaked – The Solution for Streamyx Users?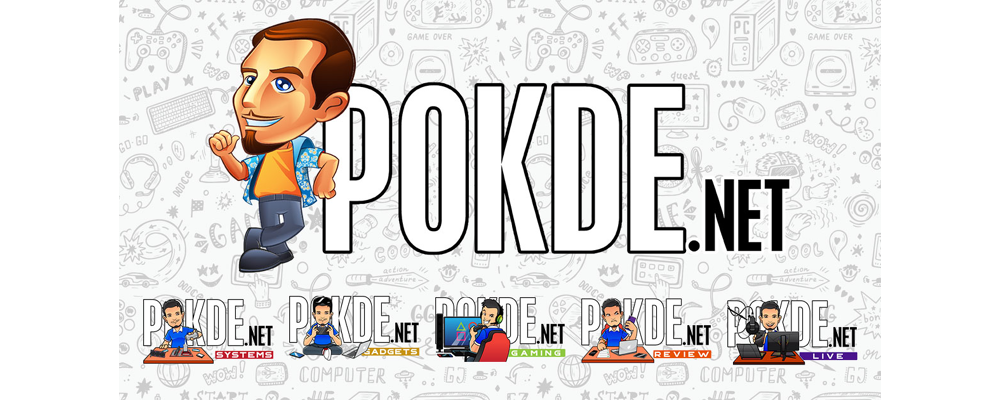 TM Unifi Air with Unlimited Data Leaked
It appears that the folks over at Telekom Malaysia has something very interesting brewing behind the scenes as the new TM Unifi Air plan has been leaked. It's said to come with unlimited data / no quota and a discounted price of RM79 per month.
The leak was due to a slideshow which started surfacing on social media. It was labeled "Proposed Plans Consumer / SME", with the original price showing RM129 but then was slashed to reflect the discounted price of RM79 per month. It will be coming with the HUAWEI B618-65D LTE device which utilizes the 2.3GHz band (the slide says MHz, but we're fairly certain it's a typo).
It is said to be capable of connecting up to 64 devices, which is more than enough for a typical household and definitely better than your average mobile hotspot. The TM Unifi Air plan is expected to come with a 24-month contract with no upfront free. The slide showed that consumers will be given a one-month free waiver upon registration. It's also expected to be simple enough for consumers to install it themselves, so no technicians are necessary.
This could be the badly needed solution for Streamyx users, of which Minister Gobind Singh Deo has requested for a proposal on how to address the issue. The LTE 2.3GHz band is expected to be faster than 4G LTE, delivering fibre-like speeds as fast as 500Mbps.
This isn't the first time Telekom Malaysia has plans that is centered around the HUAWEI B618-65D-LTE as there was a similar rollout in the Puchong area in March 2019. However, nothing has been officially confirmed yet so do take this information with a grain of salt. We will be reporting on the matter as soon as information becomes available so stay tuned to Pokde.net.
Source: The Star
Pokdepinion: It is a much needed solution and hopefully when it gets a formal announcement, Streamyx users can finally cry in joy.