TM Unifi Users Facing Slowdowns in Sabah – Repairs Are Underway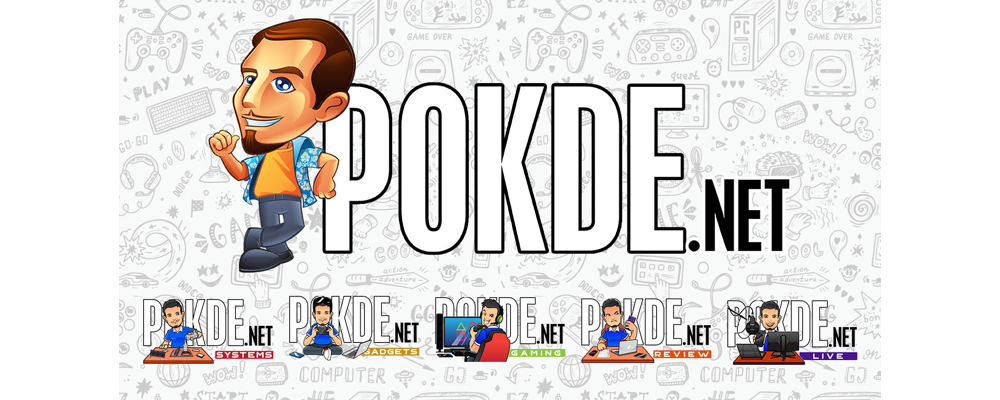 TM Unifi Users Facing Slowdowns in Sabah
#unifiAlerts Insiden kebakaran kabel telah memberi kesan kepada sebilangan pelanggan unifi di Tawau dan Lahad Datu. Kerja-kerja baik pulih sedang giat dijalankan. Sebarang perkembangan akan dimaklumkan. pic.twitter.com/KrBeUV6jsM

— unifi (@unifi) February 12, 2019
If you're a TM Unifi user in Sabah and you're seeing some slowdowns with regards to your internet access, then this is definitely something you need to take note of. It appears that a cable fire incident has affected a number of users.
To be precise, the cable fire incident has affected TM Unifi users in the Lahad Datu and Tawau area. There is a chance that other areas may be affected as well but for now, they've only received reports for those two particular areas. While there was no mention as to exactly when this happened and how, the folks over at TM has reassured that repairs are underway.
#unifiAlerts Cable fire incident has affected a number of unifi subscribers in Tawau and Lahad Datu. Restoration work is in progress. We will provide updates accordingly.
At the moment, we are uncertain as to how long reparations will take. As we do not know the extent of the damage from the cable fire incident, it would be hard to estimate as well. For now, just keep your eyes and ears peeled out for further updates.
Pokdepinion: Hopefully, this one won't take too long to repair. I personally don't know what's more stressful; no internet access or slow internet speeds. What do you guys think?