Is TM the Reason Why Malaysian Broadband Prices are High? World Bank Says Yes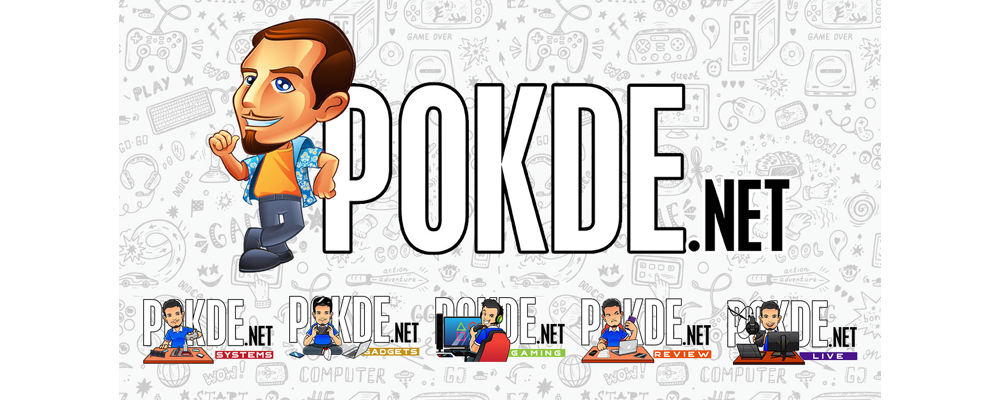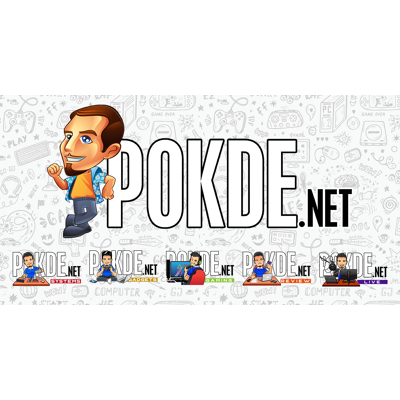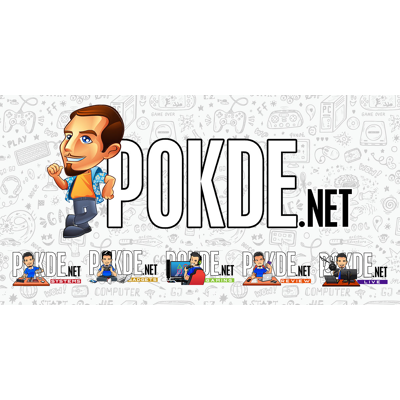 Many people are wondering why we pay a high price for broadband internet, especially those stuck with Streamyx. World Bank says TM is to blame for that.
Is TM the Reason Why Malaysian Broadband Prices are High?
We have seen some interesting times recently with internet prices being lowered and much higher speeds being offered to the masses. Of course, the coverage is still somewhat limited so there are still people being stuck with plans like Streamyx, albeit paying the same, if not more than typical fibre internet users.
According to the World Bank Group, Telekom Malaysia (TM) has such a strong market dominance which essentially stifled competition and led to poor coverage and high prices for broadband internet in the country.
While TM can be credited for playing an integral role in the development of the telecommunications sector in Malaysia, its dominance made it quite difficult for competitors to step in and thus, restraining market development. After all, TM is holding over 90% of the country's broadband offering, which limits the choices in internet service providers for consumers.
This made it easy for TM to charge high prices, higher than what we see from our neighbours in Southeast Asia. With policies in the country set with TM in the forefront, this made it tough for competition to step in.
Malaysia may be seeing a huge change with the enforcement of the Mandatory Standard Access on Pricing (MSAP) and with TNB now considering to join the broadband race. A large company like TNB stepping in would definitely pose a huge threat.
At the moment, TM is offering their new Unifi Basic 30Mbps and Unifi Pro 100Mbps plans for RM79 and RM129 respectively, with the former having a 60GB monthly quota. For those who do not have access to fibre internet, Streamyx will still be the only option they have at the moment. Hopefully, that will change sooner rather than later.
Source: The Malaysian Insight
Pokdepinion: I am thankful for having fibre internet access. High speed at a relatively affordable price. Can't say the same for people who only has access to Streamyx.