Upcoming Snapdragon 865 Reportedly Coming With 100MP Camera And 5G Support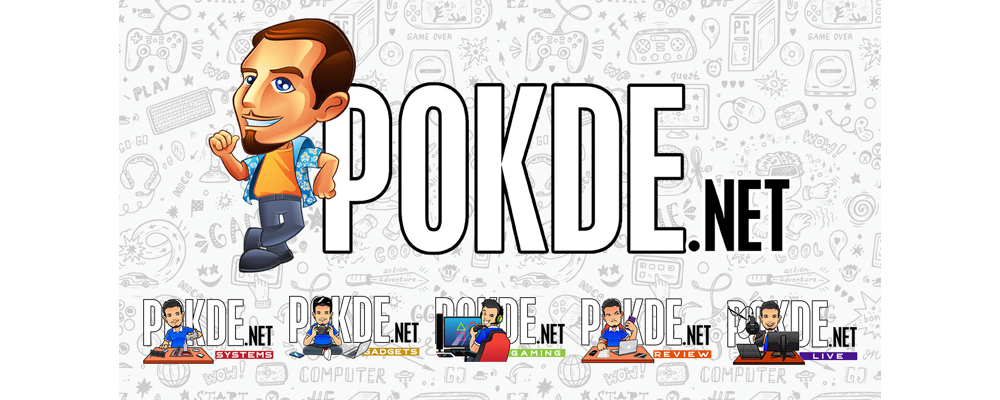 We've seen this year to be filled with Snapdragon 855 and Snapdragon 855 Plus chipsets on smartphones. Now it seems that the next flagship SoC's details has been revealed, and it is called the Snapdragon 865.
It is reported that the new chipset will be announced in November, which isn't far from now. Despite that, there's a Chinese company called 8848 who makes luxury smartphones and watches, seems to be the first to announce the chipset in their upcoming smartphone called the Titanium G6 5G. 8846.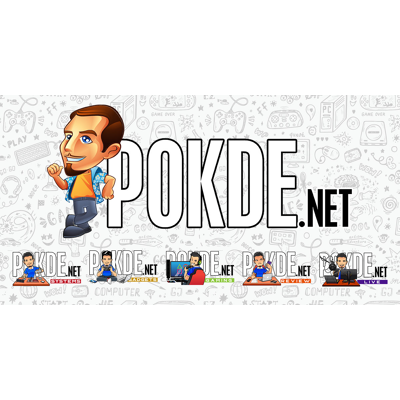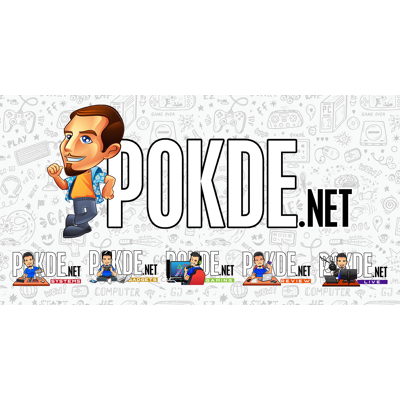 In addition, it appears that the Snapdragon 865 will be coming in two variants; LTE and 5G variants. According to reports, the new SoC will be only available in next year, 2020.
So what exactly does the new chipset capable of supporting? It seems that the Titanium G6 5G. 8846 comes with a 6.01-inch AMOLED display and 12GB RAM that's paired with 1TB of storage.
Apparently the phone features a 64MP camera that's capable of taking 100MP images, thanks to advanced interpolation.
Pokdepinion: Even when it does comes out, I doubt that we'll be getting the 5G version anytime soon..