UPS Enhanced Services Impacts Asia Pacific Region Growth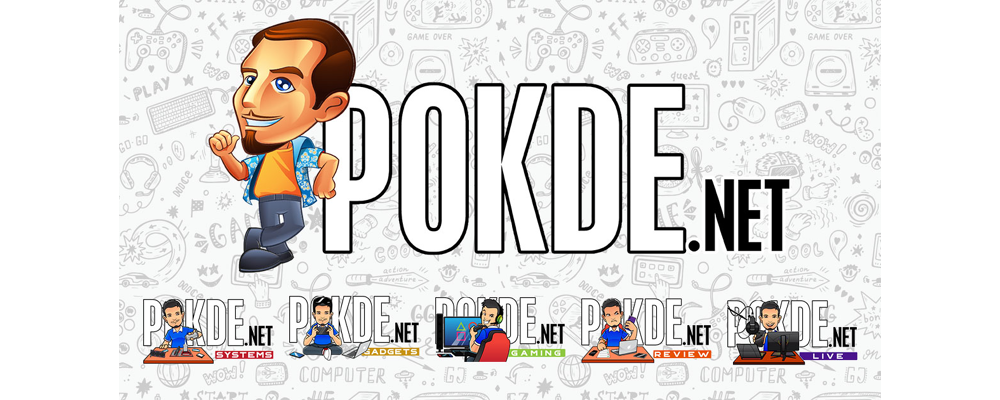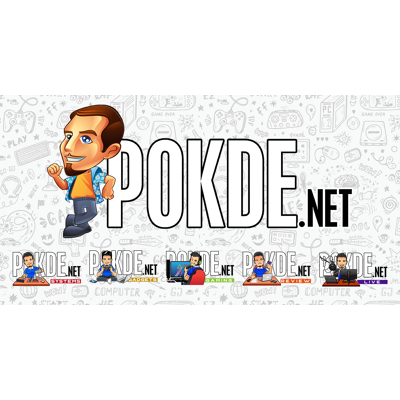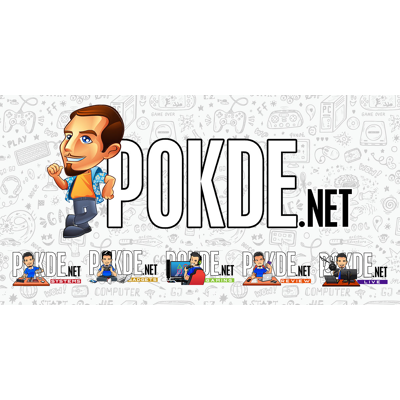 The folks from UPS has revealed that their newly enhanced services has impacted almost 1.4 million postal codes in 41 countries and territories across the Asia Pacific region, allowing worldwide connectivity for over 22 million businesses.
If you're wondering on what they have upgraded upon, well in the first half of 2019, they did upgrades to Shenzhen Asia Pacific Air Hub, where it increased the hub's processing capacity by nearly 50% in preparation for volume gains in the coming three years.
They've also managed to reduce intercontinental transit times by up to 4 days, while shipments to destinations in Asia see transit times improved by up to 2 days. If you're shipping from Ipoh to Europe and Intra-Asia, you'll benefit from shipments arriving 1 day faster.
Additionally, they've improved their geographic reach, where they offer international shipping with time-definite deliveries in Australia, Hong Kong, Japan, Singapore, and South Korea.
Not to forget, with Saturday pick-up services in the US, it strengthens their supply chain flexibility. It enables import shipments destined for eight markets in Asia, including Malaysia, to be delivered 1 day earlier than before.
Pokdepinion: Where would we be without our international package delivery guys, right?