US grants HUAWEI yet another 90-day reprieve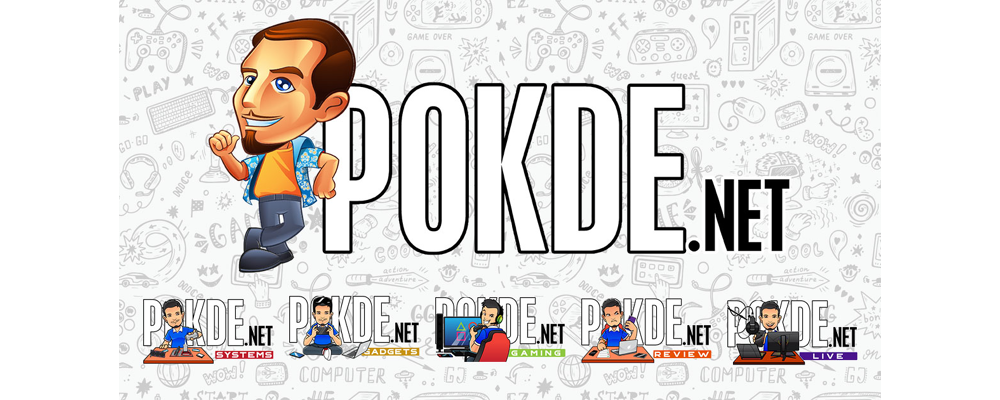 This is the third one thus far, following the first one granted in May and the second one in August. After placing HUAWEI on the Entity List over alleged security concerns, the US Commerce Department still needs HUAWEI to continue servicing their rural areas which rely on HUAWEI infrastructure for connectivity.
This doesn't change the fact that HUAWEI cannot preload their devices with Google apps and can only use AOSP components.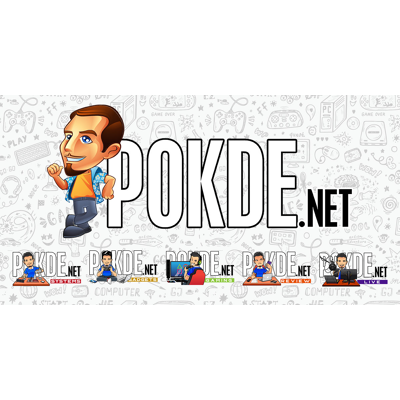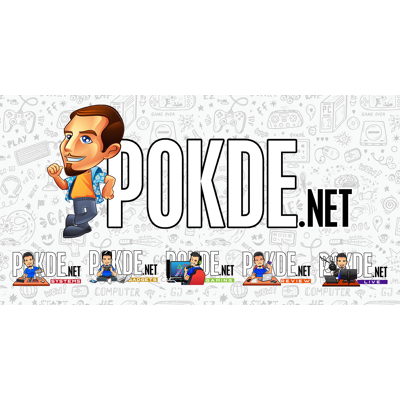 HUAWEI is definitely not too happy about it though. In a statement to The Verge:
"Extending the Temporary General License won't have a substantial impact on HUAWEI's business either way," "This decision does not change the fact that HUAWEI continues to be treated unfairly."
Trump intends to use HUAWEI as a bargaining chip in the trade war between the US and China, and he seems intent on continuing the chokehold on HUAWEI until he gets his way with China, despite the fact that the US needs HUAWEI equipment.
Pokdepinion: It's a dirty game…