Review
Official Xbox Games with Gold November 2017; There's A Telltale Game?!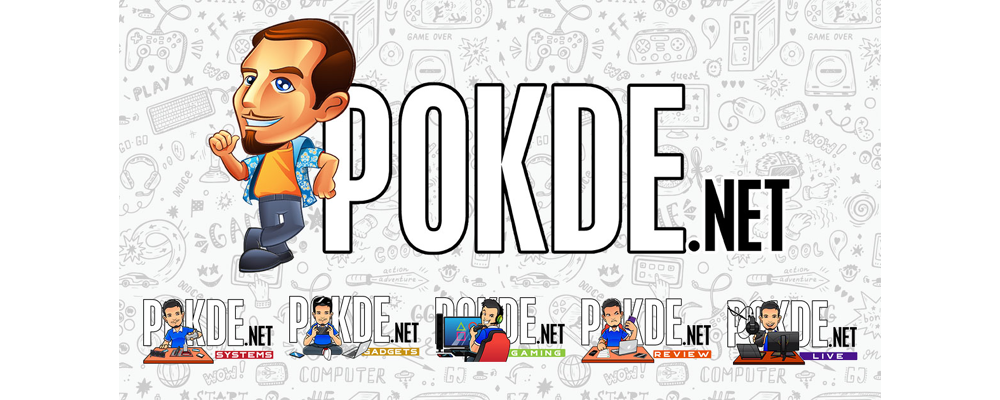 The official Xbox Games with Gold November 2017 lineup is out. It looks pretty promising, as it also includes a Telltale Game in the lineup.
Xbox Games with Gold November 2017
Microsoft has officially announced the Xbox Games with Gold November 2017 lineup of games that will be distributed to Xbox Live Gold members. It's a rather interesting lineup that will surely pique the interest of many Xbox One gamers.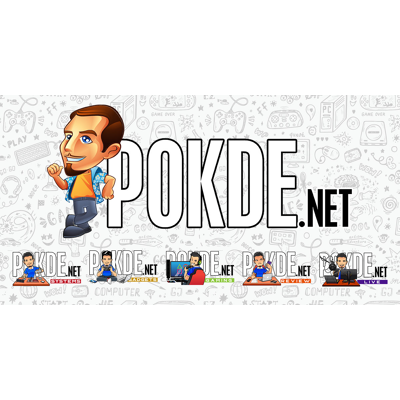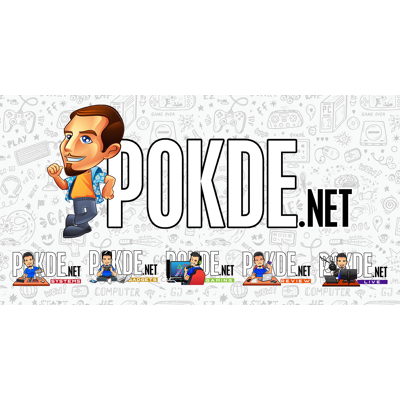 The first on the menu is Trackmania Turbo for the Xbox One, which is a racing game by Ubisoft that boasts over 200 tracks to race in. Next we have Tales from the Borderlands for the Xbox One by Telltale Games, where you follow protagonists Rhys and Fiona in an adventure to recover money that they both believe belongs to them.
Next up, we have Sega's NiGHTS Into Dreams. for the Xbox 360, a Sega Saturn remake which follows Elliot and Claris save Nightopia from Wizeman the Wicked. Lastly, we have The Farm 51's Deadfall Adventure for the Xbox 360, an action-driver 1st person shooter where you, an adventurer, hunt for treasures, explore unknown regions, and save some damsels in distress.
As usual, the game will be granted with no additional purchase to all Xbox One and Xbox 360 owners who have an Xbox Live Gold subscription, but you have to keep in mind that you need to manually "purchase them" before they're discontinued, or you'll miss on them.
In fact, you still have a few days to grab the games from October if you didn't yet, while The Turing Test will remain available until November 15th.
Full Lineup
Trackmania Turbo
Tales from the Borderlands
NiGHTS into Dreams
Deadfall Adventure
If you aren't familiar with any one of the games mentioned above, Microsoft released a handy trailer to give you an idea of what you'll be getting into. That trailer is listed at the top of this post.
Pokdepinion: Honestly, just Tales from the Borderlands alone makes the Xbox Games with Gold November 2017 lineup seem worth it.