Review
ASUS ZenPower review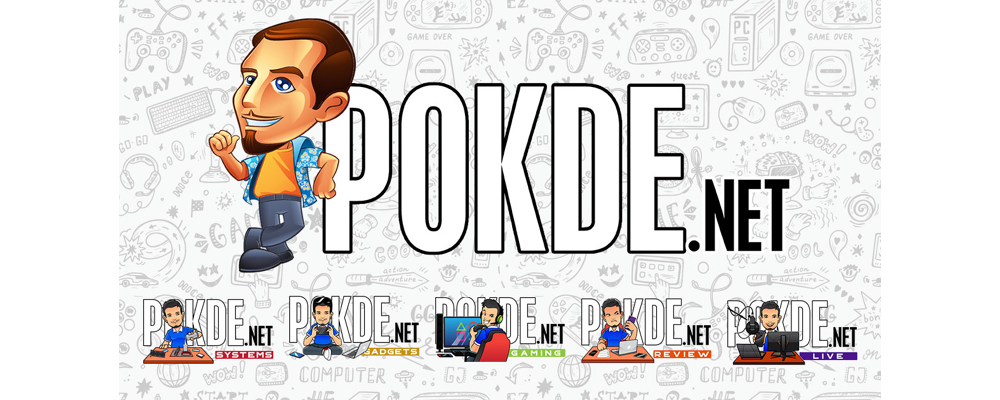 Positives
+ Affordable price
+ Large capacity
+ Narrow form factor
+ Eye-pleasing design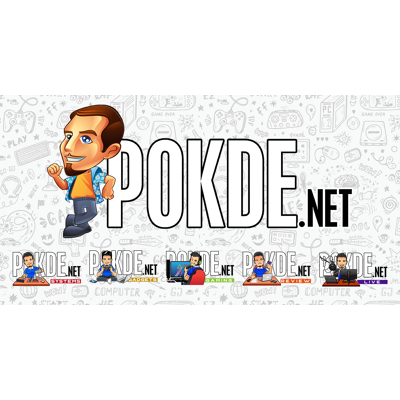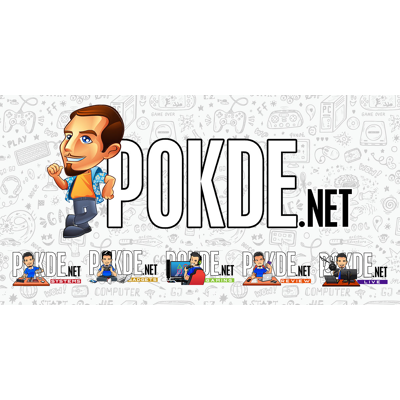 The ASUS ZenPower is one of ASUS's latest additions to their Zen-branded products. So now we have the Zenbook, Zenpad, Zenfone, ZenPower and also the Zenflash, which we also have lying around in our labs and we will get to examine very soon. The ZenPower we have in our hands is the black one, and is indisputably the prettiest among the ZenPowers. We will tell you why shortly.
I have relied on the Mi Power Bank 10400 mAh to keep my devices alive, and it has only failed me once with a loose USB connector which saw me getting a new replacement unit when I sent it in for warranty. Aside from that, it is really one solid backup battery with a price tag of only RM36 back then. When I got the ASUS ZenPower, the first thing in my mind was how will the ZenPower compare against my own powerbank Xiaomi.
Unboxing
The ZenPower comes in a very compact box which will be colored according to the color of the powerbank inside. You get a nice picture of the ZenPower on the front and you have the specifications on the rear side of the box.
Inside the box you get a warranty card, a user manual, a really short USB cable and the powerbank itself. If you are like me, you won't read the user manual and live life dangerously like I do. But seriously, if you have no idea how to use a powerbank, you really should read the user manual.
Appearance
Let's start off with its appearance. ASUS claims this is the first World's No.1 Credit Card Size 9600 mAh powerbank. While its width and length is just slightly more than a credit card's, the thickness is more comparable to a loaded wallet. At 22mm, the ZenPower is just marginally thicker than the already thick Mi Power Bank (22mm), but because the ZenPower,'s sides are not as curved as the Mi Power Bank it does appear to be quite a lot thicker than the Mi Power Bank. It is however a lot narrower than the Mi Power Bank.
As you can see, ASUS's claim to be credit card size is slightly off.
The Zen concentric circles, smooth matte black aluminium finishing makes the ZenPower a very nice-looking powerbank while not screaming out for attention. The black ZenPower is also the only color variant to come with concentric circles, the brighter colors have equally nice aluminium bodies though.
Specifications
We will list the specifications in comparison to the Mi Power Bank here.
| | | |
| --- | --- | --- |
| | ASUS ZenPower | Mi Power Bank |
| Capacity | 9600 mAh | 10400 mAh |
| Input power | DC 5.0V 2.0A | DC 5.0V 2.0A |
| Output power | DC 5.0V 2.4A | DC 5.1V 2.1A |
| Size | 90.5*59*22 mm | 90.5*77*21.6 mm |
| Weight | 215g | 250g |
The ZenPower trumps the Mi Power Bank in terms of output power with 2.4A as compared to 2.1A and is also the lighter and smaller of the two. Both powerbanks come with long lists of safety features to ensure it doesn't damage your phone or kill you by exploding.
User Experience
When you switch over to the ZenPower from using the Mi Power Bank, the reduction in weight is immediately noticeable. As I have my phone in my hand almost all the time, I will usually hold the powerbank in my palm behind the phone. The Mi Power Bank was rather uncomfortable to use like that, so I used a longer USB cable to allow the powerbank to be in my backpack while the phone is in my pocket or in my hands. The ZenPower's lighter weight and narrower profile allowed me to use it anyhow I like it, and it was also narrow enough to fit in my jeans pocket along with my phone. It also fits very comfortably in my hand.
I have used it for a few days, and the charging rate wasn't noticeably different between the ZenPower and Mi Power Bank on my Padfone S. It's probably due to my phone being unable to accept a higher input current. It claims to be able to charge the Zenfone 2 up to 2 times, and I managed to charge my Padfone S's 2300 mAh battery to full capacity twice and a little more, but I was using the phone while it was charging, so if you charge your phone without using it while it's charging, you should be able to get more out of the ZenPower. The Mi Power Bank is capable of providing slight more charge thanks to its larger capacity.
The ZenPower is also capable of daisy-chain charging, which means you can charge the ZenPower while charging another device through its output. However its ports are a little too close together so you might have some trouble if your USB cables' have larger-than-usual heads. Charging it up takes a long time as expected, and I never measured the time because I usually charge my powerbank while I sleep.
Conclusion
The ASUS ZenPower costs RM59, while the Mi Power Bank costs RM49. Being more expensive while also having a smaller capacity than the Mi Power Bank, is the ZenPower worth your hard-earned moolah? I would say yes. The smaller size outweighs both the smaller capacity and pricier cost. The black variant also looks absolutely stunning with the Zen concentric circles on the top panel of the ZenPower. I will give it a Silver Award for looking this good and still be able to do its job well, but points has been taken away for its thickness.
Our thanks to ASUS Malaysia for providing us with the ASUS ZenPower.