Review
Cooler Master MP510 Mousepad Review — Comes With Minimalist Looks That Does The Job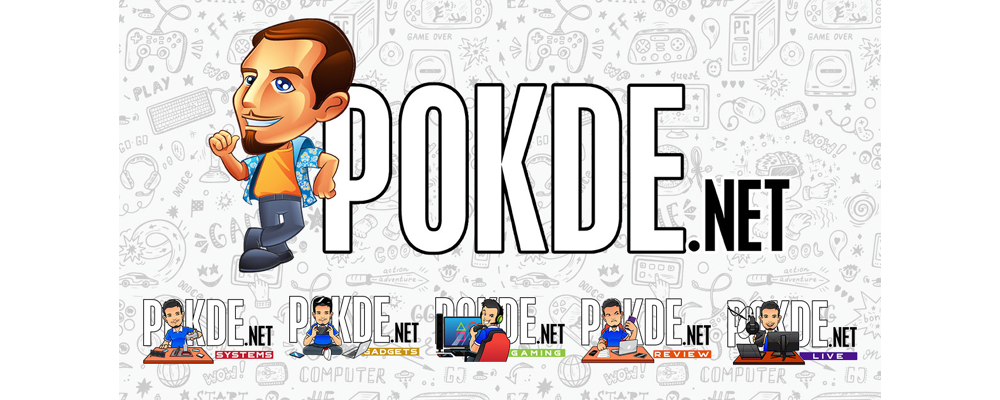 Positives
+ Simple and straightforward design
+ Splash-proof
+ Perfect for those who prefer rougher surfaces
+ Base is grippy
+ The edges are stitched
+ Multiple sizes are available
+ Affordable prices for each size
Negatives
- The logo doesn't really glow in the dark
Introduction
With the Cooler Master MP510 mousepad, it is actually not released yet in the market but nonetheless we've got our hands on it. It comes in four different sizes; S (RM39), M (RM49), L (RM69), and of course XL (RM99), so there's definitely a size that's suitable for everyone.
Appearance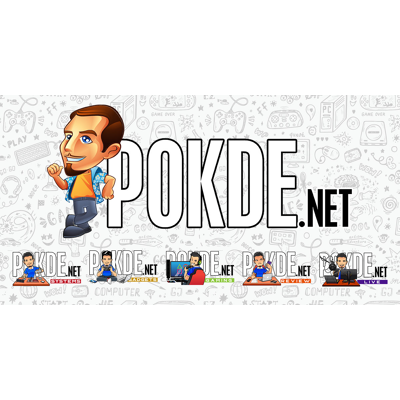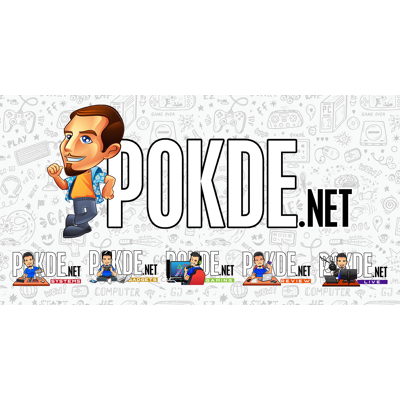 The Cooler Master MP510 comes in a normal box packaging. Inside, the mousepad is rolled up inside a plastic packaging. While this is only a mousepad, I liked how Cooler Master kept it plain and simple with the design where only the Cooler Master logo is visible on the bottom left corner of the mousepad. Cooler Master was kind enough to  provide the small  "Try Me" patch of the mousepad, just in case you would like to have a feel oh how it's like.
Specifications
Dimensions

250mm x 210mm x 3mm (S)
320mm x 270mm x 3mm (M)
450mm x 350mm x 3mm (L)
900mm x 400mm x 3mm (XL)

Surface
Microscopic Mesh
Base
100% natural rubber
User Experience
Here's a comparison of all the sizes available for the MP510. Personally, I opted for the XL because of the wider coverage. It managed to fit in my holy trinity for PC (well at least on my desk anyways); my mouse, keyboard, and my curved 24-inch monitor with some extra space still available.
For the mousepad's surface, I definitely love the rugged feeling that you experience on it if you compare it to your standard mousepad. That being said, there are people who would prefer to have smoother surfaces on their mousepads, so this area is really subjective.
In my case, I would rather have something that holds everything together in one place. I'm the type of gamer that uses low DPI mouse settings, so when I would like to aim quickly, I would need to sweep the mouse further than usual, and with the MP510, I can have a more consistent gaming experience.
Thanks to its stitched edges, it would definitely be able to outlast a normal mousepad, where the former would have its surface peeled off at one point after a long time.
Another strong point for the MP510 is the water splash resistant feature. As you can see in the photo, the droplets of water didn't sink in to the mousepad. So if you've every spilled water on it, don't worry. You can easily get a tissue to dab on the area, and before you know it, the surface is clean again. You could also wipe it, but just make sure that the liquid doesn't spill to somewhere else instead.
Now comes the negative part of the Cooler Master MP510. It is simply the logo. The brand has advertised the new mousepad to feature a glow in the dark logo. Well sadly, after testing it out in the dark, you could hardly notice it to glow. Personally, I didn't really mind this because it's not like I use my PC in the dark anyways, so that's fine. Also, it would be odd to stare at the mousepad while I'm gaming.
Conclusion
The Cooler Master MP510 is a good offering for those who aren't looking for fancy aesthetics (it's a mousepad for crying out loud). With prices starting at RM39, it is an affordable option.
Those who likes a grippy base will definitely fancy it. Again, it highly depends on your preference as to whether you'd like a smoother surface or the opposite. It would've been awesome if Cooler Master came out with a smoother version of the MP510 for those who prefer that experience instead.  With practically nothing to complain about, I award it with our coveted Gold Pokdeward.
We would like to thank Cooler Master Malaysia for providing the Cooler Master MP510 that was used in this review.