Review
Corsair Hydro H60 Review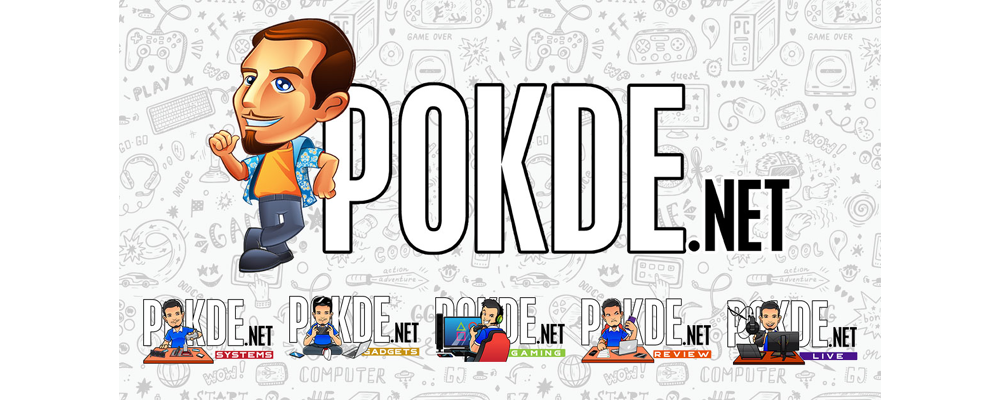 Positives
+ Good performance
+ Silent fan operation
+ Very easy installation
Negatives
- Still pricey compare to other brand
- OEM SP120 fan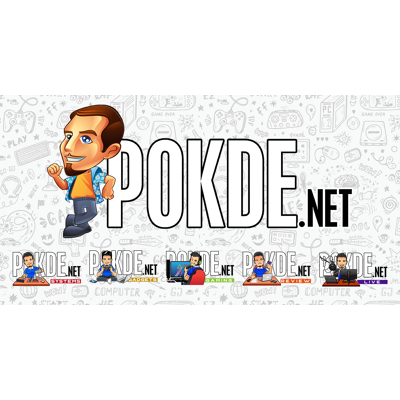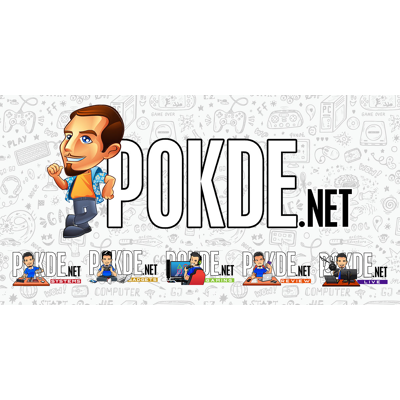 I used to say to myself that I will not use any close loop liquid solution since the price-performance ratio is rather poor compared to air cooling solutions. My first aftermarket cooling was the Cooler Master TX3 which worked very well with an Athlon II x4 before I switched over to a FX 4100 with the infamous temperature sensor bug (mine was 5 Celcius off) and upgraded the cooler to a Spire Gemini which served me well for it's price until my current setup E3 1230-v3 both CPU. I really love my Spire Gemini so much that I could say it one of the best air cooling I ever used.
Eventhough I dislike AIO liquid cooling in terms of the price and performance yet I want to get one of those in my system due it cool looking appearance.
It all started when I asked my friend why he equips most of the custom PCs he built with AIO liquid cooling. He simply answered "it works well and make the rig look much better". Then I decided to pick up a Corsair Hydro H60 for my system.
The Corsair Hydro H60 is the third lowest end part after the H55 and H50 on Corsair's Hydro line up. The only reason why I pick Corsair Hydro H60 is it fits into my budget.
Specification
Design
Here is the look of the retail packaging of Corsair Hydro H60 2013.
The graph on the box shows that the H60 is capable to cooling down an overclocked Intel Core i7 3770K @ 4.6Ghz to a decent temperature.
This is what we got in the box. From left is the Intel/AMD bracket, mounting screws, one SP120 fan, the Corsair Hydro H60 itself and product guide.
The Corsair Hydro H60 itself.
Made of copper, the base of the block has pre-applied thermal paste on it. No mirror finish here.
Test Rig
Thumb up to Corsair, installation was very easy and straightforward, I did not even look at the manual when assemble it.
Performance Review
This cooler will be pitted against the Spire Gemini to cool a stock clocked and undervolted Intel Xeon E3 1230V3 at 0.907V. Softwares used for the benchmark is LinX 0.6.5, Real Temp and CPU-Z. All fan speed configurations are default.
As we can see the different between pull-push and push configuration is not that different after all. Idle temperatures are similar with the Spire Gemini but for the load temperatures I am very surprised with the results, as it managed to cool the Xeon E3 better than Spire Gemini.
Conclusion
After the benchmark, I felt that Corsair Hydro H60 is an excellent choice for anyone who wants to use AIO liquid cooling. My recommendation is to stick with Corsair H60 if you are not planning to OC your CPU. But if you do, I would recommend you to use better fans or get the Corsair Hydro H80 or the H105.
What I am going to do with my Spire Gemini? Of course I will keep it and treasure it. The cooler itself already EOL product and its deserve to be in my rare collection.
Corsair Hydro H60 is available on Malaysia market with SRP RM299