Review
DayDream LED Cover Reviewed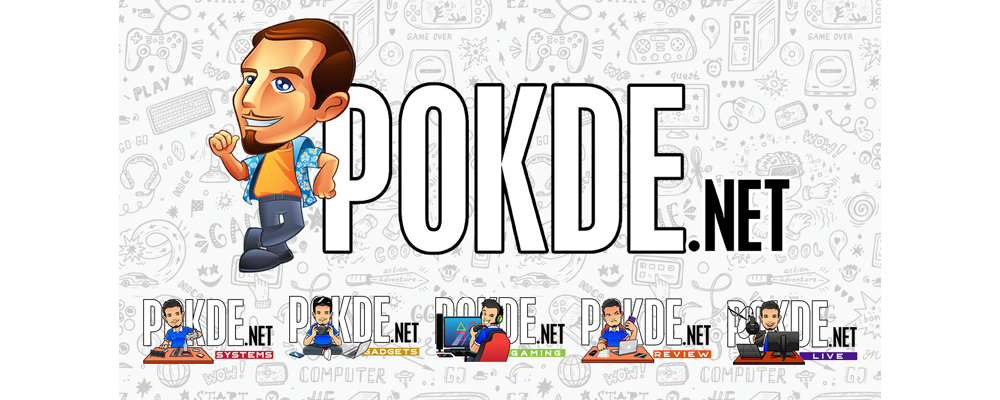 Positives
+ Cheap
+ Work great
+ Interchangeable with other color
+Cheap solution for mechanical keyboard enthusiast
Negatives
- Might degrade LED brightness overall
- No availability in Malaysia market
Bored with plain white color since RGB mechanical keyboard appeared on the market? You might even had considered changing the LEDs to a different color on your mechanical keyboard, but it would be a lot of work, taking the whole thing apart, soldering new LEDs and of course voiding the warranty in the process. There are two ways to change your keyboard LED color, either buy a new RGB keyboard or go with a much cheaper and safer solution: the DayDream LED Cover for mechanical keyboard.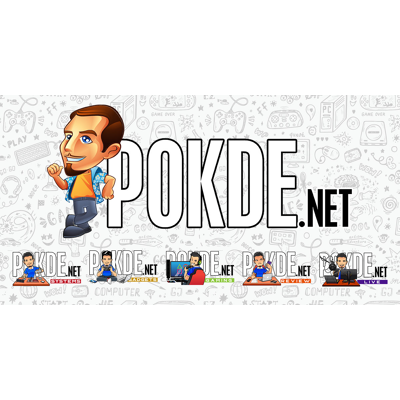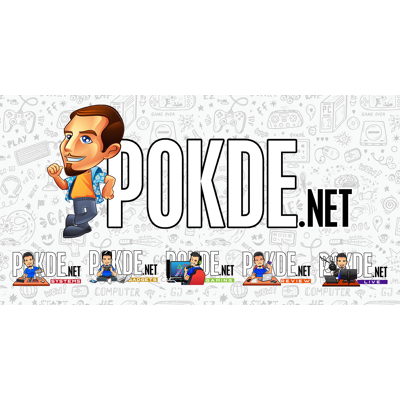 Image courtesy of a reddit user.
Suprisingly I cant find any hint where are these keycaps manufactured, googled it and found nothing. But I was pretty sure they are from China manufacturer. I also tried to find it on local online marketplaces, Lowyat.net garage sales, Mudah.my, Lazada, Lelong and IPmart, you name it, none of which has it. So how did I get the goods? I bought it from banggood, a site which sells mostly items manufactured in China with low cost shipping all over the globe.
So lets get into the goods. I bought only 10 pieces just for testing, as I wanna see how the product works. Shipping took 13 days, excluding 2 days for debit process. Here is the picture DayDream LED cover.
Design
Yes its very small in size. First impressions will make you think, is this thing really worth MYR 6.00? Please check current currency for latest price.
Another angle shot.
The back of the DayDream LED Cover.
Installation is easy, remove you keycap and snap the DayDream LED Cover onto the switch. On the product description, DayDream LED Cover compatible with only Cherry MX Switch. Thus I'm not sure if it compatible with Kailh or other mechanical switch manufacturer.
Put onto Corsair K95 keyboard, this keyboard have 3 different brightness level. Tried with all 3 brightness setting, its really pleasant. The color went well and look good mostly in dark room condition. I put on arrow key, Windows Key, A, S, D, Q and E. Not on W key due dead LED.
Dead W LED, not just W but other LED starting to die after 1 year usage. Dear Corsair Malaysia, CanIHaveRGBKeyboard?
Conclusion
In conclusion, I'm very satisfied with DayDream LED Cover. Price wise it's dirt cheap, especially when you factor in handling such a small item and sending it around the globe, it is not easy especially regarding packaging.