Review
[SPOILERS] Digimon Story: Cyber Sleuth – Hacker's Memory Review: Reusing Assets Isn't Necessarily a Bad Thing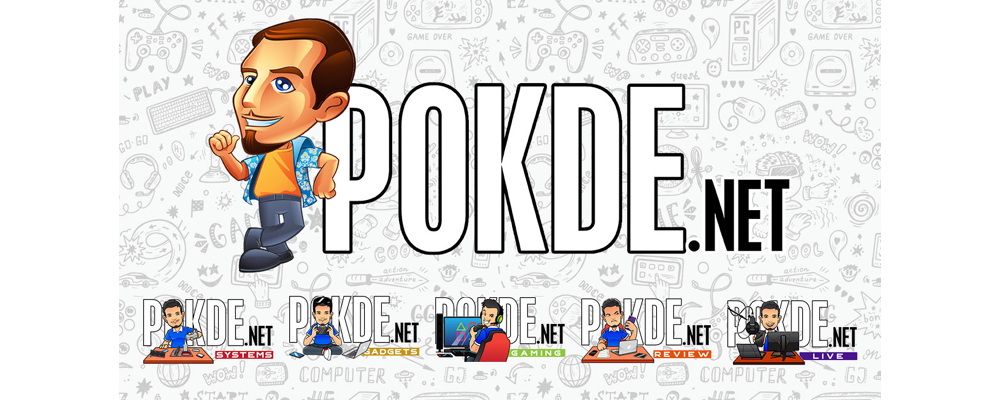 Positives
+ Enthralling storyline that will keep you hooked until the end.
+ Combat system is still rock-solid and fun.
+ Evolving your Digimon isn't overly complicated.
+ Difficulty ramps up nicely so players will not feel overwhelmed.
+ Plenty of quests to keep you playing for a while.
Negatives
- Reused assets make the game feel dated.
- There is practically nothing new aside from storyline and a few evolutionary paths.
- Linear storyline.
- Quests can become tedious and repetitive.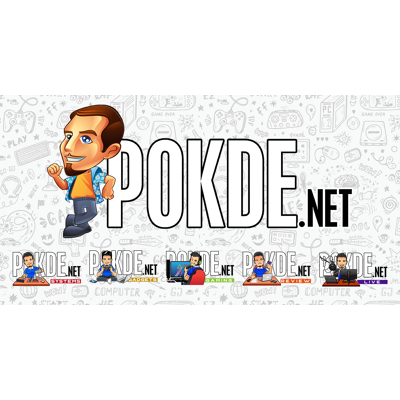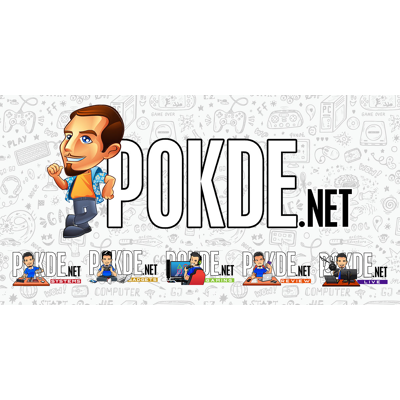 The latest installment in Bandai Namco's Digimon Story RPG series, Digimon Story: Cyber Sleuth – Hacker's Memory. Should this be your next RPG?
Digimon Story: Cyber Sleuth – Hacker's Memory Review
Many of us have spent time growing up by watching cartoon shows on TV every Saturday and Sunday morning. One of the most notable shows airing during that timeslot is Digimon. It was a hit cartoon show with popularity so massive, it spawned a number of games. Usually, Digimon games are a hit or miss and a brand new one recently made its way to the PlayStation 4. Let's find out if Digimon Story: Cyber Sleuth – Hacker's Memory managed to live up to the success of its predecessor.
Digimon Story: Cyber Sleuth – Hacker's Memory Synopsis
While Hacker's Memory is considered as a sequel to the original Digimon Story: Cyber Sleuth, the story actually takes place around the same time as its predecessor. It follows the story of Keisuke Amazawa, a young man who has gotten his identity stolen on the internet by a hacker. Given the circumstances, he had no choice but to use a secondary account to use the internet but such an act is frowned upon as it is a common tactic hackers use to keep their true identity a secret.
At this time, Digimon started appearing on the internet as 'web-based programs' and became the primary method of hackers to cause chaos in the digital realm. Keisuke was still on the hunt to look for who was behind his identity theft and eventually found himself a lead in the Digimon Black Market. As he was about to get attacked by the hackers, an elite hacker from a group named Hudie came to save him.
As he had nowhere else to go to find the culprit, he decided to join Hudie and fight for their noble cause of helping others in both the digital realm and in real life. Little did the protagonist know that his issue was only a small part of a mysterious grand scale plot to not only destroy the digital realm, but also reality itself.
Exploring the Digital World of EDEN Once More
There are quite a number of things you can do in Hacker's Memory, and for most parts it's not really different from what we experienced in the previous game. The bulk of the game relies on finished the tasks listed down in the Hudie Terminal on your PC. These tasks can go anywhere from finding lost items to subduing wild Digimons in some parts of EDEN.
The areas that are accessible in EDEN are pretty much the same as the previous game. If you thought there was anything new in the areas that you have already familiarized yourself with, you're going to be disappointed. They have completely reused the assets from the previous game and while I myself do not have a problem with it, many players might feel a sense of déjà vu or just feel that the developers weren't willing to try something new.
Not all of these tasks are mandatory, and the optional ones are essentially the game's side quests. Completing them will yield players with a number of in-game items and money, with some items having the capability of taking your Digimon to the next level. It's worth noting that some of these side quests need to be discovered by your own Digimons in the DigiLab's Farm. While this isn't really a problem, you will most likely be repeating a number of these quests repeated for only menial gains.
There will be a time where you will have no tasks listed on the terminal, and you will have no means of progressing through the story. When this happens, the game will chime in to let you know that you should talk to the lady in the DigiLab, Mirei Mikagura, as she can 'foresee' the future. While Mirei's function is to solely ensure that players won't get lost in the game, it feels like a rather shallow and lazy way to progress through the game's storyline.
Raising Your Army of Digimons for Combat
As for the bulk of where you're going spending most of your time in the game, the combat system is exactly the same as it was in the previous game. What's new is the Demolition Battle, in which the goal is to take over spaces to earn points, with the first to reach a certain point threshold declared the winner.
As with before, you have 4 types of Digimons that you will need consider; Vaccine, Virus, Data, and Neutral. Vaccine types are strong against Virus, Data is strong against Vaccine, and Virus is strong against Data. Neutral is equally balance all around. Then you will also have to consider elemental affinities, which can also cause additional damage but compared to the Digimon types, this one is rather self-explanatory.
Each Digimon will have their own turn to Attack, Defend, Use Items, or Execute Skills, just like any other classic turn-based role-playing game. Unlike traditional role-playing games however, there are a couple of ways to make your Digimon grow stronger. One is the straightforward way of leveling up after earning enough EXP points while the other is to Digivolve them.
Every Digimon can Digivolve up to either Mega or Ultra evolutionary stages but to do so, there are a number of requirements. This can vary from having a certain amount of Strength points to a minimum level requirement. This means that you need to raise your Digimons carefully if you're chasing after specific evolutionary paths.
To do so, you can either rely on strengthening them in combat, or sending them to the DigiFarm and raise them. While the former is a much faster way of making them stronger, the latter will allow you to pinpoint specifically which part do you want to focus on growing, which makes meeting the evolutionary requirements a lot easier. While this may seem a bit tedious, it is a very enjoyable part of the game as it makes you feel like you are actually taking proper care of pets.
Digimon Story: Cyber Sleuth – Hacker's Memory Verdict
Digimon Story: Cyber Sleuth – Hacker's Memory is an entertaining game with a rather interesting storyline that also helps fill in the plot holes that came in the previous game. While the game doesn't really introduce anything new as far as features are concerned, the existing system is already rock-solid to begin with. Coupled together with a good storyline and you have yourself a new Digimon game that doesn't disappoint.
Some may find it a problem that the developers reused assets from the previous game as it can be seen as lazy but for me, I appreciate the fact that I am able to enjoy a sequel to the Cyber Sleuth series so soon after playing the first one. However, I do hope if there is another sequel, it would be a completely new game. With that in mind, I give Digimon Story: Cyber Sleuth – Hacker's Memory with our Silver Pokdeward!