Review
Dragon Quest XI Review: The Best JRPG for Enthusiasts Today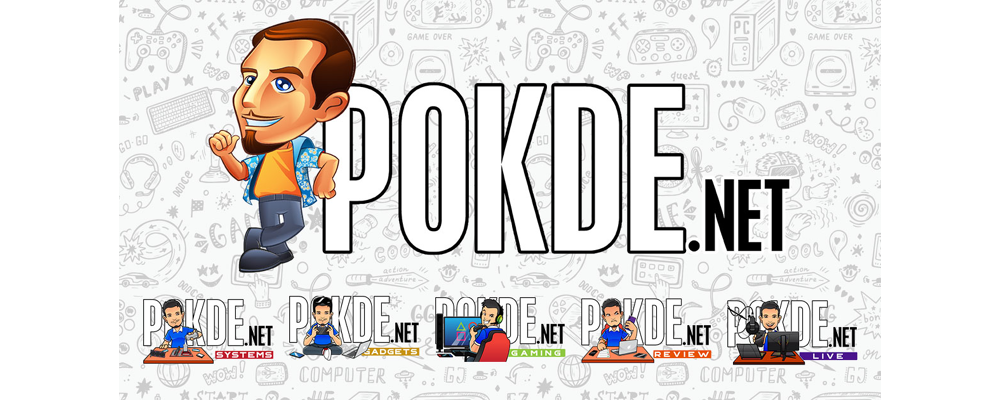 Positives
+ Packed with over 100 hours of content
+ Colourful characters
+ Enthralling storyline
+ Faithfully reproduces the classic Japanese RPG feel with today's technology
+ Skill Tree and Forge system further adds gameplay depth
+ Has good replay value
Negatives
- Can be slow and repetitive at times
- Newcomers may feel lost at certain points in the game
- Default Active Combat system feels awkward compared to the Classic Combat system
Dragon Quest XI: Echoes of an Elusive Age Review
What is Dragon Quest XI: Echoes of an Elusive Age About?
Where there is light, there is certainly darkness. Such is the belief in the world of Erdrea, a land that was once enveloped by darkness thanks to the Lord of Shadows. Soon after, a man imbued with the power of light came to put a stop to it and thus began the Age of Eternal Peace and thus, the tale of The Luminary was born.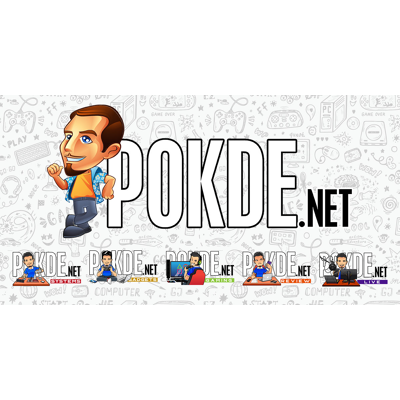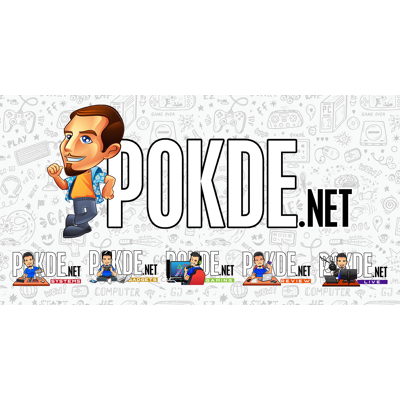 Sometime later, the Prince of Dundrasil was born bearing the mark of the Luminary, signifying that the Age of Eternal Peace was about to end. Not long after, the Kingdom of Dundrasil was destroyed by evil monsters courtesy of the Lord of Shadows. In order to save the world, the royal family of Dundrasil sacrificed themselves to ensure the Prince's survival, which led to him being found by a kind old man named Chalky in the village of Cobblestone.
During his coming of age ceremony, the Prince discovers that he is The Luminary reborn and that his goal is to restore the Age of Eternal Peace by vanquishing the Lord of Shadows. Discovering some truths about his real identity, he sets out on a journey to take down the forces of evil once and for all. Little did he know however, The Lord of Shadows is more than prepared to face his fated nemesis.
Can Be Daunting for Newcomers
At its core, Dragon Quest XI is a Japanese RPG. This means you'll be going from place to place, accomplishing a number of main objectives and side quests, and continuously go into combat to strengthen your characters. The game still retains its signature Akira Toriyama-style aesthetics, so if you think that the visuals and characters seem familiar, that's because it's made in the same style as the Dragon Ball anime.
For most parts, you'll be travelling the world and fulfilling the main quest to further the storyline. This is actually simple enough as the game will give you plenty of pointers as to what exactly to do. Worst case scenario, players can just look at the pink balloon on the map which could either be where you need to go, or just another person telling you exactly what you need to do.
This may sound simple but at times, the game will force you to think for yourself as to what you should do next. In this sense, Dragon Quest XI is a thinking man's game and gives it a more open-ended feel. The side quests on the other hand, which is denoted by a purple balloon, are usually more straightforward albeit troublesome at times. It's usually just fetch quests and subduing monsters which can feel a little dry but the rewards are usually worth it.
Early in the game when you gain your first companion, you will be introduced with the new Forging system. Whenever you camp, you will have the option to use the forge to create new equipment. However, you will need recipes and ingredients which can be found all over Erdrea in books and by finishing certain quests. This is a great alternative to simply purchasing new equipment with money.
The reason for this is because forging your own equipment can yield a number of benefits. You can get better equipment at an earlier point in the game, and you can also get a better version of the equipment compared to simply buying it. This will depend on the forging mini-game, where your success will yield you equipment with up to a "+3" bonus.
Forging in itself is a simple task as you simply need to bash it until it reaches the green bar in the meter. If you're lucky, a critical hit will land you on the sweet spot, ensuring maximum success. Going over the green bar will lead to failure, but it will at least yield the normal version of the equipment. Along the way, you will grow and learn new techniques that will make forging rare equipment even easier.
Best to Use the Classic Combat System
Dragon Quest XI utilizes a classic turn-based combat system where your party and the enemies will take turns to execute actions. This could be anything from direct attacks, using unique abilities, casting magic, using items, and defending. At random times, your party members will glow blue and enter into a state known as "Pepped Up". This will cause the character to have improved parameters and access to special "Pep Power" abilities, which can be used together with other party members.
Generally, the combat system is straightforward and easy to comprehend, so most players should not have a hard time with it. At default however, the game will use a free roam-style combat where you are able to move around freely in combat, but will still need to take turns to execute action. You can switch to the classic-style combat which will only have you dictate the actions, which I believe is where the true essence of the game lies.
As usual, you will gain experience points after each battle which can then result in your characters levelling up. Not only do your characters become stronger with every level, you also gain Skill Points which can be used further strengthen your characters the way you like via the Skill Tree. The Skill Tree will have a number of panels consisting of parameter upgrades as well as new skills, each with their own Skill Point requirements. This is a more interactive way of powering up your characters.
Dragon Quest XI Verdict
Dragon Quest XI: Echoes of an Elusive Age is a great RPG will with a ton of content to enjoy. I personally took over 100 hours to complete it, and it was worth every minute. However, it is not a perfect game by any means. The game can feel rather slow and repetitive at times. Not to mention, players who aren't familiar with Dragon Quest may feel lost at certain points in the game.
However, if you're willing to look past that, you will be experiencing a game filled with colourful characters, an enthralling storyline, and an RPG that faithfully reproduces the feel of the old games with today's technological advancements. As Dragon Quest XI allows you to play with special quirks such as higher difficulty and no shopping, it easily adds replay value to the game.
It's worth noting that upon reaching the first ending, you will be hit with the sudden realization that the game has not ended yet, and there is still about 20-30 hours worth of content to go through. I will not say what it is exactly because it would spoil your experience, but believe me when I say it's worth it. With that being said, I award Dragon Quest XI: Echoes of an Elusive Age with our coveted Gold Pokdeward!