Review
ID Cooling Frostflow 120 AIO CPU liquid cooler review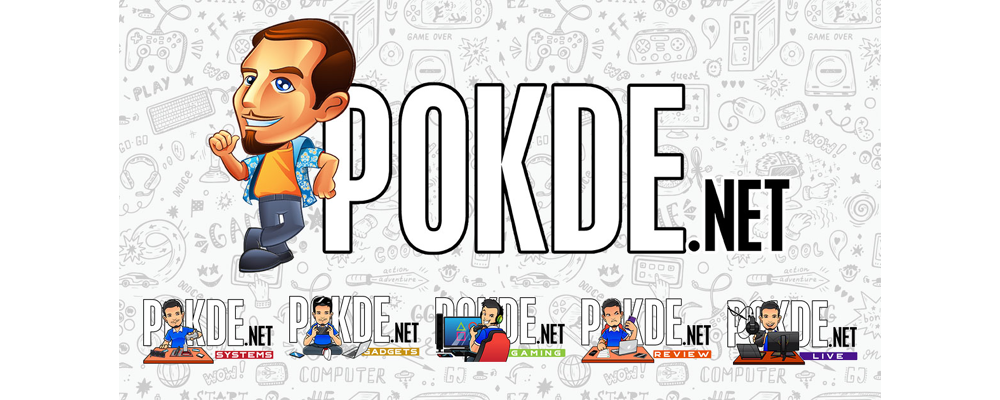 Positives
+ Silent operation of fan and pump
+ Acceptable performance
+ Largely tool-less installation
+ Nice aesthetics
+ Affordable
Negatives
- Difficult to gauge pressure applied onto CPU
We as enthusiasts are always on a quest for higher performance. Irregardless how you achieve it, either by buying newer, more powerful hardware or overclocking to save some cash, there will always be heat as a side product. While newer processors have reduced heat output, they still produce heat. And that heat has to be removed to ensure that it doesn't overheat and damage itself, or throttle and reduce the performance. How do we do it? With coolers, of course. Today we have the ID Cooling Frostflow 120 AIO CPU liquid cooler with us, and I will be testing its performance with my antique 4 year old i5 760 Nehalem CPU.
Unboxing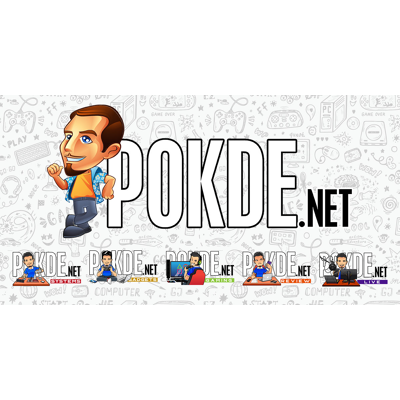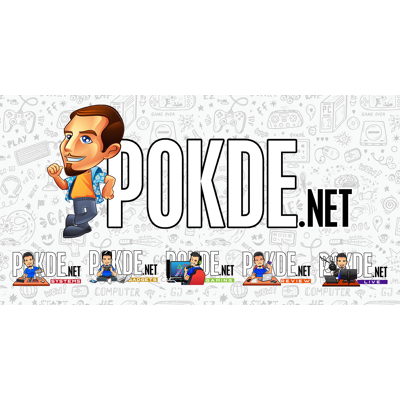 The top panel of the box features a product image and some key specifications.
The right side features some more detailed product images with their descriptions.
The left side sports nice looking diagrams with some measurements.
Everything is protected by a plastic bag and packed into a sturdy cardboard.
Here is all the contents of the box, sans the installation guide.
Appearance
The radiator and cooling block are fixed to each other, with flexible connectors on the cooling block's end.
No mirror finishing here but the surface is consistent and smooth.
The fan has 11 blades for higher static pressure and a red ring for better aesthetics. There are generous rubber nubs on each corner to reduce vibration noise.
Walla. Here is what it looks like when running. The logo lights up, but unlike the Frostflow 120L, there is no circular running lights on the pump.
Specifications
The Frostflow 120 supports every recent socket from Intel and AMD.
Testing Methodology
The ambient temperature was set to 25°C, with my PC case left open so that air flow is not limited by my case.
"Stock" CPU configuration refers to an Intel Core i5 760 clocked at 2.8 GHz (14 x 200 MHz) @ 1.024 V, IMC 1.4V
"Overclocked" CPU configuration refers to an Intel Core i5 760 clocked at 3.4 GHz (17 x 200 MHz) @ 1.240 V, IMC 1.4V
Intel SpeedStep is enabled, lowest frequency is 1.8 GHz with fixed voltage.
Idle temperatures are taken from the average temperature of all 4 cores with no open windows and 30 minutes of idle time.
Load temperatures are taken from the highest temperature observed on a single core during 15 runs of Intel Burn Test, with Standard stress level.
The thermal paste used is Artic Cooling MX4.
Performance
At stock, the CPU doesn't produce much heat at all. It idles at 35°C with both coolers and a minor 3°C difference at load.
Even when overclocked the CPU is still pretty cool, the reason why this overclock was chosen was because my motherboard doesn't have VRM cooling, and it will throttle above this frequency. We can see the ID Cooling Frostflow 120 actually lose out to the CM Hyper 212+ by 1°C at idle and beat it by 2°C under load.
Noise output is negligible with the pump emitting a soft whirring sound and the fan whooshing. That was with the case door open. With it closed I could barely hear a thing.
User Experience
Installation was straight-forward. The installation guide included in the box is detailed and I managed to complete installing the Frostflow 120 in less than 20 minutes. The installation process is largely tool-less. The reason why I said largely is because you still need a screwdriver to install the fans to the radiator and the radiator to the chassis as well as the appropriate bracket to the pump module. Mounting the cooling block to the motherboard is a simple process of lining up the screw holes in the brackets with the screws sticking out from the backplate and sliding it towards the CPU. T-nuts are then fastened on to hold the block in place.
I would prefer Phillips screws instead of tool-less nuts here because it is hard to exert the proper amount of torque by twisting with my bare hands. Even with these results I am not sure whether the block has appropriate pressure on my CPU or performance could have been better with more pressure.
Conclusion
The ID Cooling Frostflow 120 doesn't really offer much improvements when compared to the Cooler Master Hyper 212 Plus, but the fact that it can fit in small cases like mini-ITX cases is a damn good reason to get it already. The affordable price tag of RM 185 also is comparable to the price of the latest revision of the Hyper 212, the Cooler Master Hyper 212X, which is priced at RM 169. The Cooler Master Hyper 212X will need at least 160 mm of clearance, while the Frostflow 120 should be able to fit into any case which fits a 120 mm fan. Not to mention you will be able to show off your motherboard's better with only the compact pump of the Frostflow 120 sitting on your CPU. Versatility wise, the two coolers compared are worlds apart. If you are interested in a little more aesthetic appeal, look for the Frostflow 120L which adds Comet Tail LED lighting, or circular running lights around the pump, priced at RM 235.
Our thanks to ID Cooling Malaysia for the review sample of the ID Cooling Frostflow 120.