Review
Logitech K480 & M337 review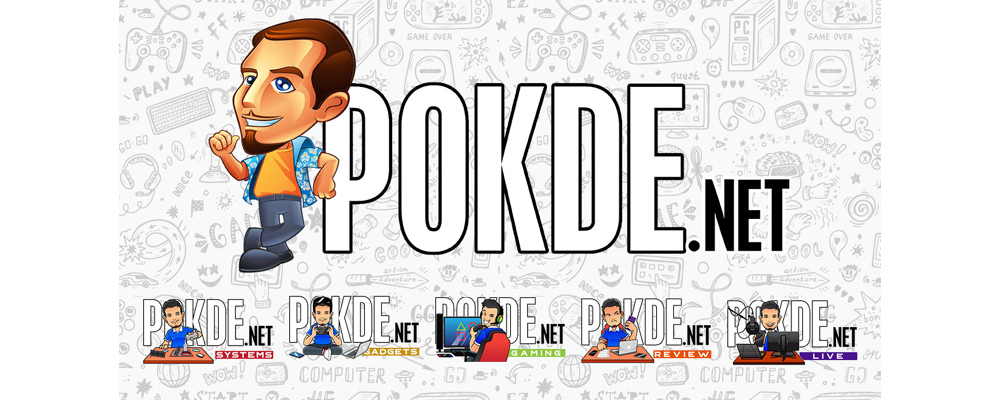 Positives
Logitech M337
+ Easy setup
+ Suitable for both left and right handed user
Logitech K480
+ Easy setup
+ Fast switching between devices
+ Compatible with most modern OSes
Negatives
Logitech M337
- Small body design
- Poor scroll wheel quality
- Poor performance on Android
Logitech K480
- Feels very plastic
- 820 gram is heavy for a non mechanical keyboard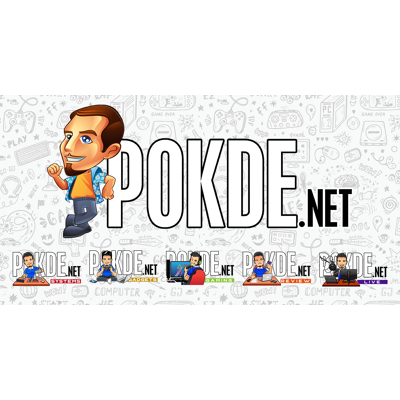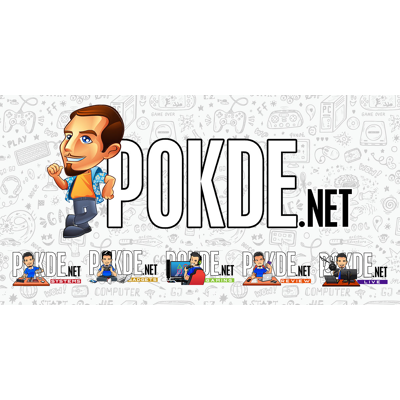 Typing articles with a tablet is not really for me. Coming from a full-sized mechanical keyboard, it was difficult to get used to typing on the screen and I almost gave up. I then decided to plug in my Ducky Zero mechanical keyboard with an OTG USB cable, it fixed my problem but came with another set of issues. I'm unable to dock the tablet properly and the keyboard's chunky size made it practically impossible to use on the go.
I browsed Lazada in frustration and I found the Logitech K480, a Bluetooth wireless keyboard which might just be the solution to my problems. So I ordered the keyboard along with a Logitech M337 mouse which is also a Bluetooth wireless peripheral. This is my review of the Logitech K480 and Logitech M337 Bluetooth wireless combo.
 Unboxing
The Logitech K480 comes in a box with the product image in front and product information on the back. The Logitech M337 sit nicely in a blister pack, allowing you to get a feel of it before you get it, if you are looking at it in a brick and mortar store, that is. Inside of the box, we have the K480 itself with two pieces of documentation. Logitech also provided a pre-installed battery which Logitech claims to offer over 18 months of battery life. The same goes for the M337, it comes with a pre-installed battery and a piece of documentation hiding inside the package.
Here's a look at the contents of the K480's packaging.
Okay lets talk about the M337 first.
It's a small mouse compared to my daily driver, the Corsair M65. While the rather compact dimensions of this mouse means that it's not that suitable for big guys like yours truly, but members of the fairer sex may welcome the small-ish size of the M337. The M337 has a symmetrical shape, which would suit both right and left-handed users. The mouse consists of mainly plastic with a rubberized texture on the sides.
Flip it over, you see the battery door, small Teflon glides, optical sensor, a switch and a button. The battery door hides a single AA battery. Actually much of the weight of the M337 comes from the battery as it is really light thanks to its plastic construction. Sensor-wise, it has a common optical sensor. The small Bluetooth button is used to initiate Bluetooth pairing. Press it until the LED starts blinking and connect your device.
My first impression when taking out the K480 from the box is its weight and thickness. Weighing 820 grams and measuring 2 cm thick, this is definitely not for someone who travels a lot but it should be perfect for office use.
The keys feature rounded corners and rectangular shapes which are quite unusual for me. The keyboard layout is 100% compatible with most modern operating system, especially Windows and Mac OS, as you can see all the keys are marked with legends that reflect their function in either of the two popular OSes. If you aren't planning to use it with either of those OSes, rest assured that the K480 is also fully compatible with Android, Chrome OS and iOS. On the top right we have the switch dial; this keyboard is ready to be paired with up to three devices at the same time. More on that later.
There isn't much to see on the underside of the K480 aside from the power switch, battery enclosure and engraved Logitech logo. The K480 comes with preinstalled 2 AAA batteries that is claimed to be able to last up to 18 months. All five rubber feet gripped my desk's surface very well and it won't budge even an inch when I was typing on it.
The aforementioned dial is for selecting the paired device you want to use with the K480. Pairing the K480 with devices is simple, twist the dial button on the top right to an unused number, press either the pc or i button (depending on the device you are pairing with) until the LED blinks, and connect it with your device. It took me roughly 1 minute to pair with all my devices.
The integrated cradle have adequate depth the length is a different story. There's still a room left for improvement. The all-plastic build is not that solid and I really think that it can break apart if handled roughly. It made a loud creaking sound when I tried to flex it, not a sound that convinces you of great durability.
Specification
Logitech M337
Logitech K480
System Requirement
Bluetooth wireless computers or mobile devices which support external keyboards (HID profile).

PC: Windows® 7, Windows 8, Windows 10
Mac: Mac OS X® or later
Chrome OS™
iPad® or iPhone®: iOS 5 or later
Android™ tablet or smartphone: Android 3.2 or later.

Dimension
Mouse (height x width x depth): 61.1 mm (2.4 in) x 100.5 mm (3.96 in) x 33.0 mm (1.3 in)
Mouse Weight: 82 g (2.89 oz)
Height: 7.68 in (195 mm)
Width: 11.77 in (299 mm)
Depth: 0.79 in (20 mm)
Weight: 820 g (1.81 pounds)
Waranty Information
1-Year Limited Hardware Warranty
Package Contents
Mouse
1 AA battery (pre-installed)
User documentation
Keyboard
2 AAA batteries (pre-installed)
User documentation
Technical Specifications
Connection Type: Bluetooth Classic (3.0)
Wireless range: 10 m (30 ft)*
*Wireless range may vary due to environmental and computing conditions
Battery: 1 x AA
Battery Life: 10 months
Indicator Lights (LED): Battery LED
DPI (Min/Max): 1000±
Sensor technology: Laser-grade optical sensor
Available in white and black.
Bluetooth range: up to 10 m (30 ft)*
Battery life: 2 years**
On/Off power switch
Battery life indicator light
User Experiences
Despite its small size the M337 is not that bad. On Windows 10 the performance is decent, mouse movement is swift and smooth. On Android OS it works but some ghosting effect is visible, the cursor movement is sluggish and I only got used to it after a couple of days. Results may vary for some peoples as I am used to using my Corsair M65 at 8000 dpi in Windows. The scroll wheel on the M337 is usable but it feels mushy and has no tactile response, not exactly the best scrolling experience I have had.
Switching between devices on the Logitech K480 is fast, in my tests it took only about two seconds. The keyboard has a little tactile feedback and a plasticky noise when typing. Typing with this keyboard feels decent and I only needed several hours of usage to get used to it. The uncommon keycap design doesn't actually affect my experience typing on it much.
Talking about the performance, I notice no lag or delay when typing on Windows 10 but I realized the opposite on Android on certain occasions. I have had no issues when typing using an USB OTG adapter and I suspect the problem may be caused by either weak Bluetooth signal or some limitations of Android OS itself. One more thing is the length of the docking system should be a little longer so it can fit at least two devices.
Choosing the M337 as the companion for the K480 is not such a wise choice on my side. The switch dial will not work anymore with any device that have two or more Bluetooth peripherals connected, thus you need to reconnect it manually. I confirmed this issue by running several tests on all devices. Pair only this keyboard with each devices will result in a fast response when you switch devices.
Conclusion
Let's begin the conclusion with the Logitech M337. Personally I wouldn't recommended this mouse if you're going to use it with Android OS but on Chrome OS it might be a different story. The mouse is ideal for those with small hands. It performs well on Windows 10 for daily tasks but I am not sure if it's capable of gaming. The Logitech M337 is priced at around MYR 90 – 110 on Lazada and Lelong.my.
Typing on the Logitech K480 is not as enjoyable as on a mechanical keyboard, but that goes without saying. The K480 is fully capable of getting the job done though. If you need to make use of the device switch dial, do not pair another Bluetooth peripheral with the device at the same time. The Logitech K480 is not an ideal keyboard for people on the go simply because of these main factors: the thickness, weight and very plastic feel. It is however quite suitable for home or office usage. The K480 is priced at around MYR 135 – 150 on Lazada and Lelong.my.